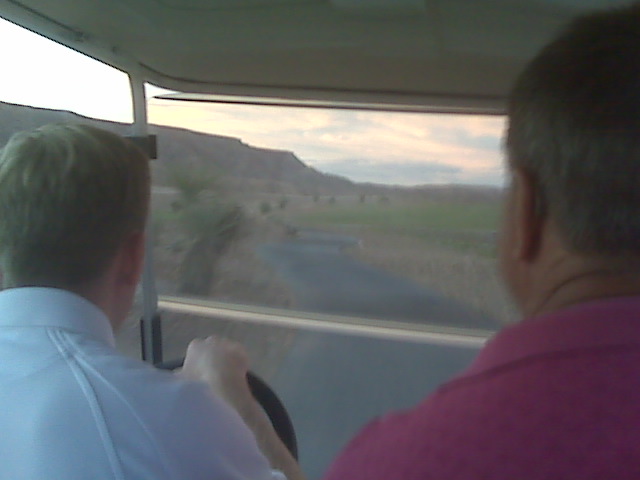 Sun City Mesquite in Mesquite NV is getting ready to open it's Gary Panks' designed 18 hole golf course. It it slated to open in November for residence of Sun City Mesquite and open to the public just after that in December or January. The golf course will be managed by Troon Golf.
We were invited to take an inside tour of the Conestoga Golf Course and DOES IT LOOK GOOD! The course utilizes the native desert landscape and the natural washes and combined it gives some dramatic elevation changes. This course will rival the Wolf Creek Golf Course and may even be better. Many areas play much like a links course and you need to hit lay-up shot and then another lay-up to hit the green. It has more than 50 bunkers placed strategically around the course, as if it were not going to be tough enough.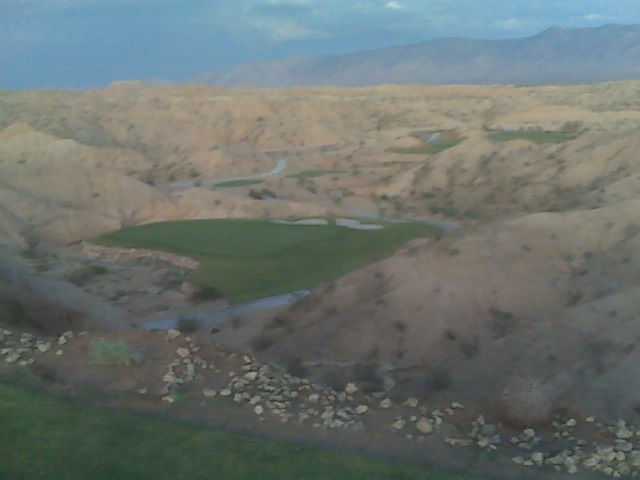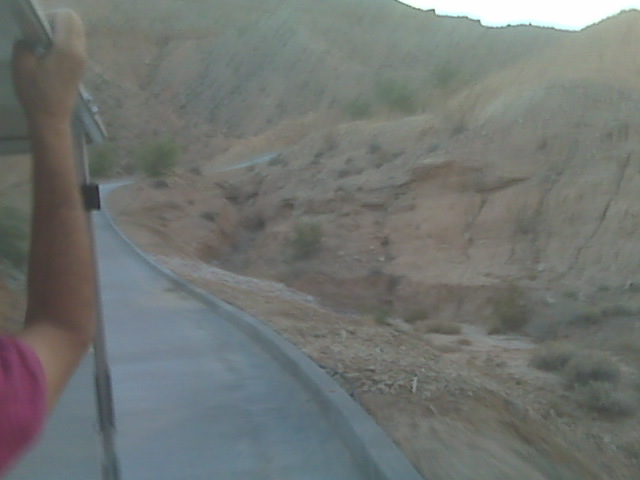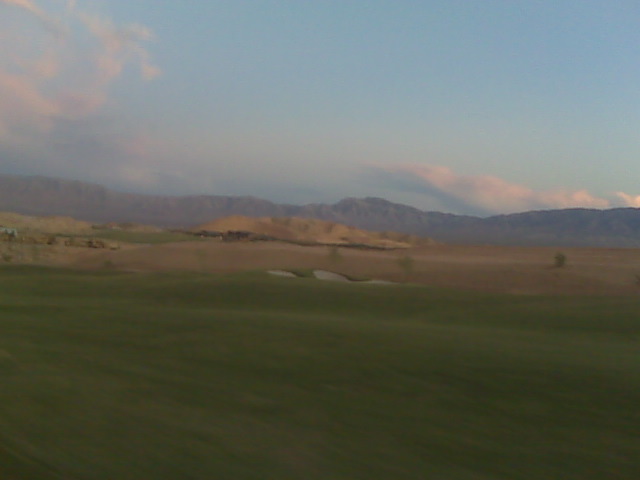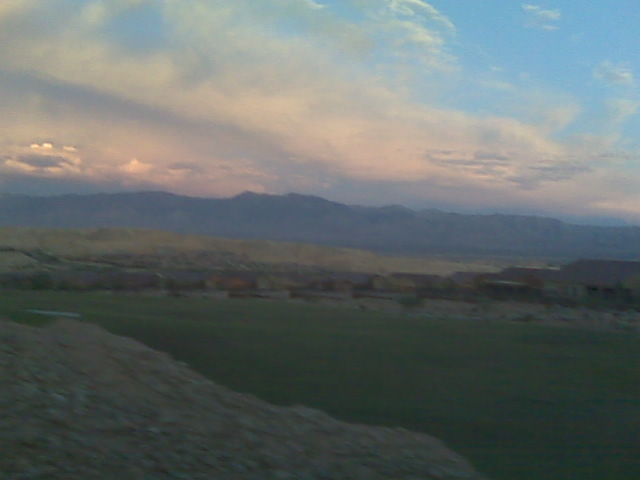 The Conestoga Golf Course is not open to the public and is not not a walking path. We were were stopped numerious times by security as we took a 1 hour tour by golf cart. We were fortunate enough to have Arian Lewis from the Sun City Mesquite Sales Team as our guide.
What we saw was enough for us to say… I want to play here. Preliminary numbers appear that the course will run about $65/round, and it may be less for summer rates.
Article by the Brandon Park from the Mesquite Real Estate Team of Bowler Realty.