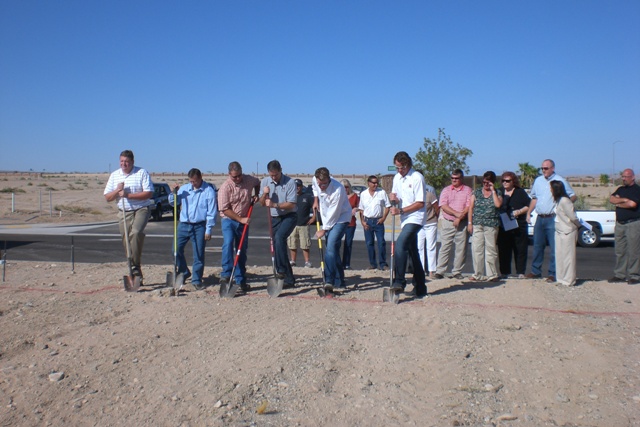 New Subdivision Showcasing Affordable Homes
A special groundbreaking ceremony was held today for the Shadow Ridge Subdivision in Mohave County Arizona. There will be about 540 homes total with 67 homes planned for the first phase of Shadow Ridge development with prices starting in the $130,000's with six floor plans available. The homes are also expected to be eligible for special financing programs and builder incentives.
Shadow Ridge in Scenic Arizona, will provide a much needed "value priced alternative" for the Greater Mesquite single family housing market. The builders Rick and Riley Richardson of Richardson Homes, working in conjunction with B and: Family Investments, recognized the opportunity to bring affordable single family housing to the Mesquite/Scenic area.
Shadow Ridge model homes will be open to the public beginning in November 2009.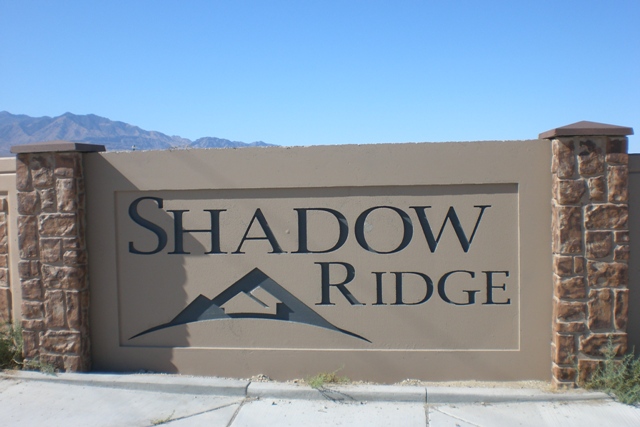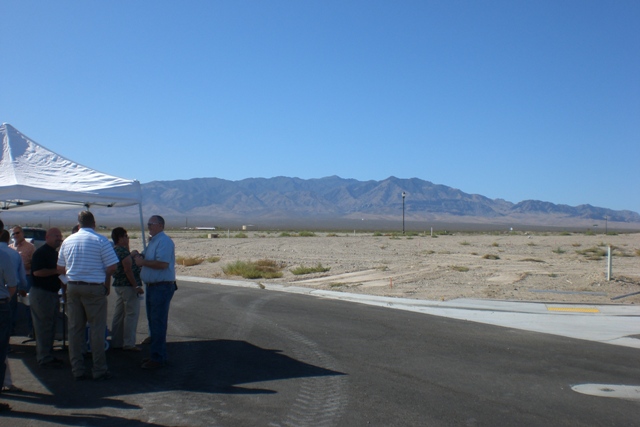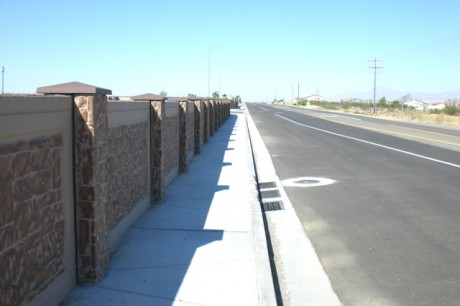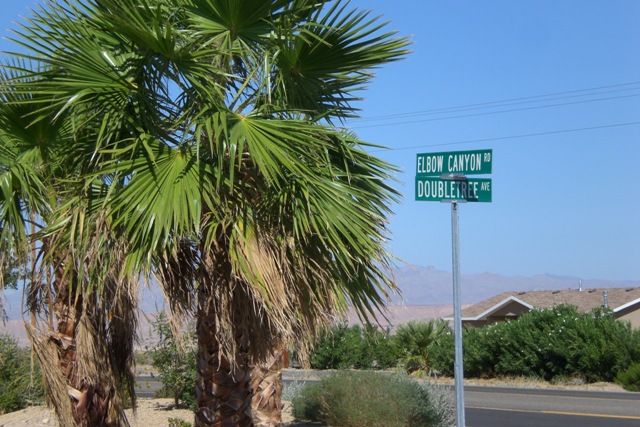 Shadow Ridge is located off Elbow Canyon Road and is easily accessible from Highway 91.
This community these homes have something unique to Scenic AZ, a community sewer system. The builders have already put in the infrastructure including sewer, water, roads and curb and gutter. The houses will include front yard landscaping and fenced rear yards. Lots are large enough for expanded garages or RV parking.
If you are interested in additional information please contact us Toll-Free at Bowler Realty 886-618-7192.  Bowler Realty is a licensed real estate brokerage in Nevada and Arizona.