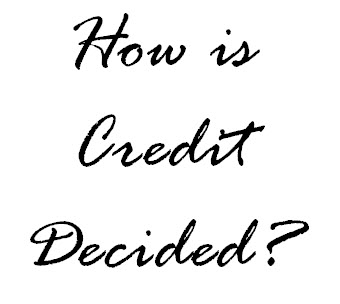 Credit scores range between 200 and 800. Scores above 620 are considered desirable for obtaining a mortgage. For simplicity on the complex subject of credit scores, here are the factors will affect your score.
1. Your Payment History. Whether you paid credit card, car payments, previous and current loans and any other obligations on time. These are usually reported to the major credit bureaus and assessed as being on time, 30 days late, 60 days late and over 90 days late.
2. How Much Do You Owe. Owing a great deal of money on numerous accounts can indicate that you are over extended. Banks and many other lending institutions look at a ratio of debt to income. They want to know that you are able to repay the debt with your income. Depending on the loan program these ratios can be different.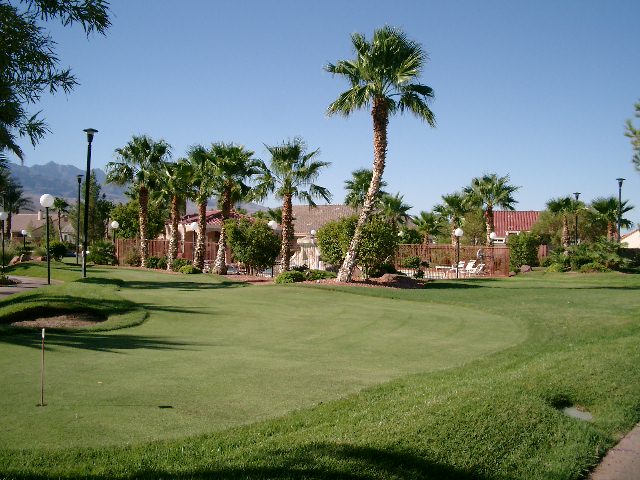 3. The Length of Your Credit History. In general the longer the better. Many lenders want "seasoned" borrowers that know how credit works. By having accounts open and active for a long period of time indicates stability.
4. How Much New Credit You Have. New credit, either installment payments or new credit cards, are considered more risky. This is the case even if you pay promptly and are not late.
5. The Types of Credit You Use. Generally, it's desirable to have more than one type of credit. For example installment loans, credit cards, car payments, mortgage payments can show that you understand how to properly use credit and are able to pay back the financing institution issuing you the credit.
Lenders base much of what they do and charge on predictability. If you have a high credit score of 700+ than you have great credit and can usually get the best interest rates available. If you credit is over 620 you may still qualify for a loan, however your interest rate on the loan may be higher as you are deemed to be at a higher risk of default on your loan that a person with credit close to 800.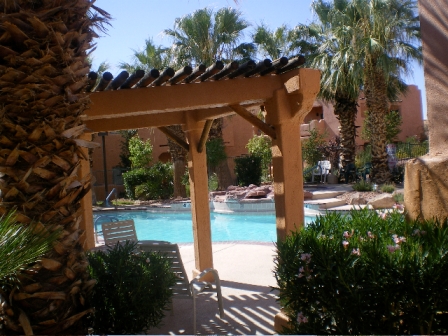 What is Your Credit Score?
There are a number of ways to find our what you credit score is. You can log onto the Experian.com Equifax.com and Transunion.com websites. From there they will ask you multiple questions to prove you identity such as verifying old address and phone numbers etc. They usually offer 1 free report per year. This helps you to protect from identity theft by verifying the credit information. It is good to  make sure nobody else is using your good name and credit by illegal means.
You can also talk to your personal banker or loan officer and ask them to run your credit. This is fine to do occasionally, checking your credit too often can be a sign that you are in trouble and looking for anybody to give you a loan.
There are also third party sites that can offer assistance. A popular one is annualcreditreport.com and the catchy singing commercials for   freecreditreport.com
This article was written by The Mesquite Real Estate Team from Bowler Realty. Find homes for sale on the Mesquite MLS