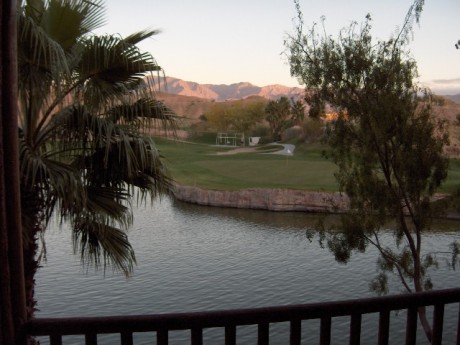 In a recent survey taken by Zip Realty it said that 62% of first time home buyers said that $8,000 tax credit could be enough to get them off the fence and get them into home ownership. The survey was taken from about 2700 first time home buyers. This great tax incentive along with the declining prices of homes and the favorable interest rates make it a great time for people considering their first home purchase. 
As you know we of the Mesquite Real Estate Team at Bowler Realty sell property and list homes for sale in Mesquite NV and are not tax professionals. We strongly recommend that you check with your CPA or tax consultant if you have questions. Now as an ongoing education for our clients to changes in the Housing Act we like to inform you of how to take advantage of these programs.
In the months since the federal government passed legislation allowing for this tax credit, we have had a number of questions and thought that this could help clarify:
Tax credit is for first time home buyers only. The IRS defines first time home buyer as someone who has not owned a principal  residence during the

three year period prior to the purchase.

Tax credit is equal to 10%of the home's purchase price up to $8,000.
Tax credit does not have to be repaid.
This tax credit applies to homes purchased from January 1, 2009 to November 31, 2009.
Single taxpayers with incomes up to $75,000 and married couples up to $150,000 can qualify for the full tax credit.
The National Association of Realtors (NAR) reported that sales of existing homes grew more than 5% from January to February 2009. First time home buyers accounted for half of those homes purchased. First time buyers always have had an big influence on the real estate market and now we are seeing it even more so with this government credit.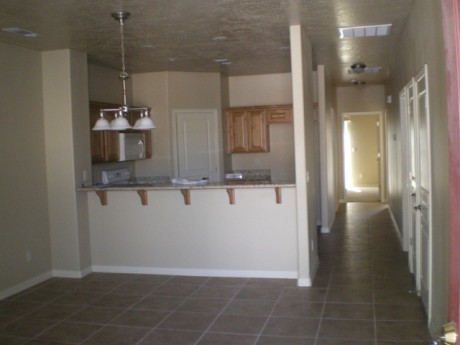 However still many would be first time buyers do not have enough of an understanding of the existing government programs to persuade them to purchase a home.   Education about these types of programs and current loan packages together with the help of local Mesquite Realtor could help turn many from just dreaming about  Mesquite NV condos for sale to actual Mesquite home owners.
This article was written by the Mesquite Real Estate Team of Bowler Realty. Bowler Realty has Mesquite Realtors that know the local market. We can help you find Mesquite NV condos for sale. Also we have a comprehensive list of Mesquite Listings  from the Mesquite MLS.  Bowler Realty is a licensed real estate brokerage in Nevada and Arizona.