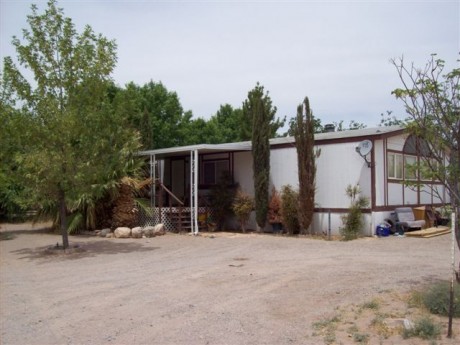 Mobile Home Park on Grand Canyon in Beaver Dam AZ. Listed for $600,000
This investment property is located in Beaver Dam AZ on 1.81 acres. This wonderful Beaver Dam AZ real estate for sale has 8 lots with mobile homes on each lot.  These lots may be purchased altogether or individually.  There are two wells.  Each lot has water, power and septic. The seller is willing to sell one lot at a time.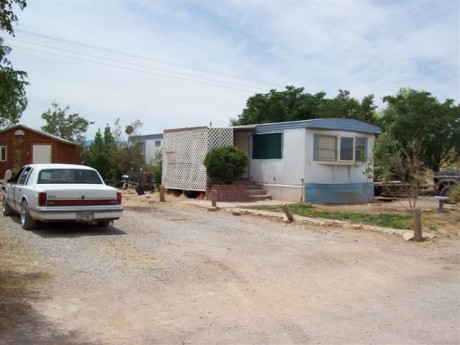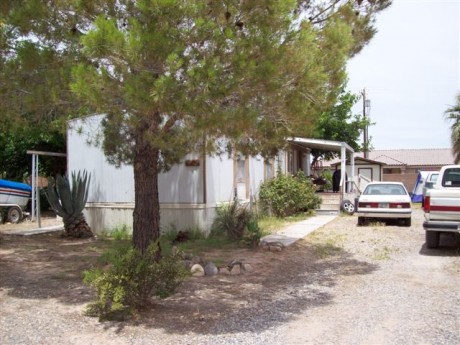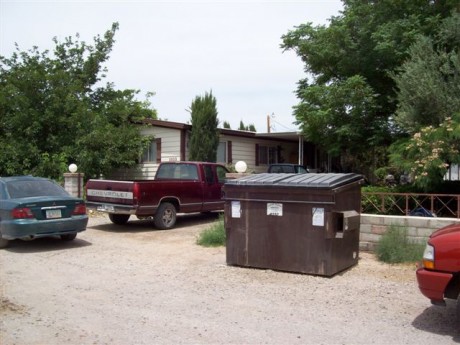 Three lots  share one well and five lots that share the other well.  Of the 8 mobile homes in Beaver Dam, two are double wide and the other 6 are single wide.  Maybe you want to be an on-site manager and live in one and rent the other seven.  At this time there are seven rented and one is currently vacant. This may have to be a" CASH" transaction as the seller is uncertain if a loan would be made on this manufactured home park. Buyer to verify all information. This could be a great money making opportunity.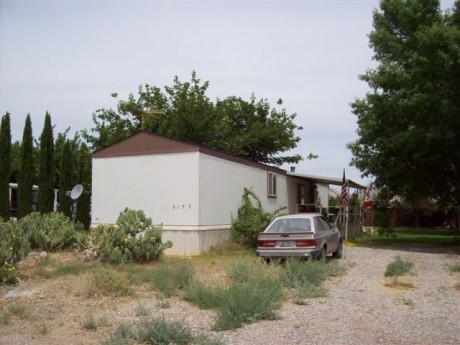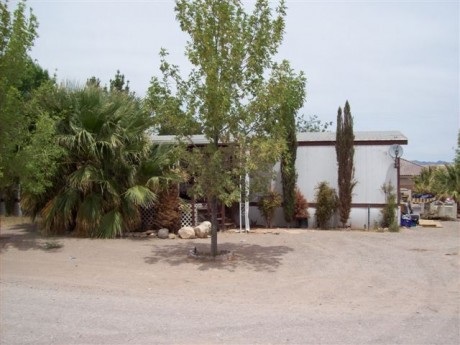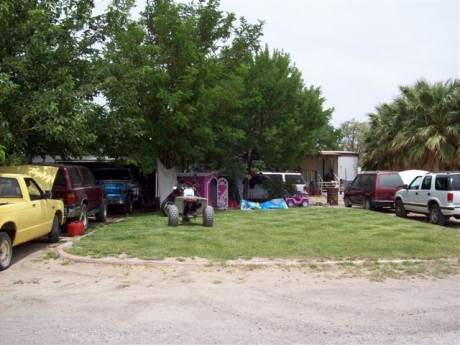 Beaver Dam AZ is a small community approximately 8 miles from Mesquite NV.   There are  two schools nearby Beaver Dam Elementary School and Beaver Dam High School.  At the present the Beaver Dam Middle School is located on the elementary school grounds.  Beaver Dam is a growing community with a Fire State, County offices, and a small medical clinic. This area is great for people who love animals.

Finding manufactured homes in Beaver Dam AZ is easy with our easy to use and navigate website with IDX. This is a fancy way of saying it is a up to date service that has pictures and the information is pulled directly from the listing that the Realtor put in the Beaver Dam MLS.
The community of Beaver Dam Arizona is located in the heart of the most spectacular desert scenery in the southwestern United States. From this location it is a short distance to visit popular destinations such as Zion, Bryce and Grand Canyon National Parks. You could spend the day on beautiful Lake Powell or Lake Mead. This is within 1 to 4 hours drive from Beaver Dam.
The climate is a big reason many people chose to live here. The weather is very mild and we have no snow. In the winter, at times we can see snow on the nearby mountains or even foot hills but it has been years since snow was recorded here and even then it melted within hours. The summers get warm to HOT. The spring and fall temperatures are ideal for all types of recreational activity.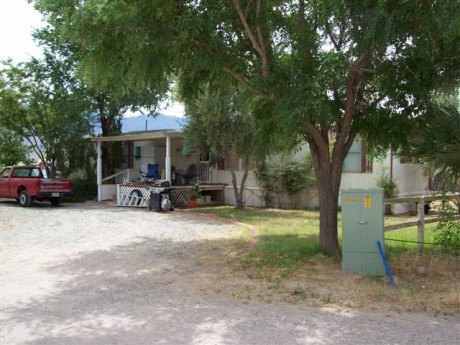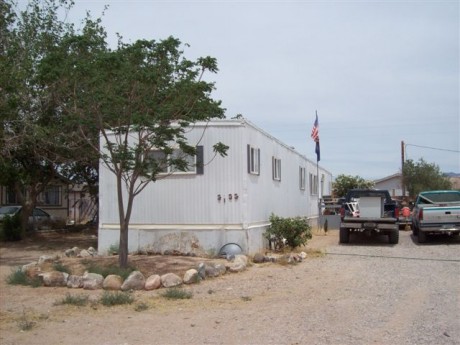 Another big reason people chose to call Beaver Dam AZ home is because of he small town feel. Residences enjoy their space and have room for RV storage. However it is not uncommon to see many loading up motor homes, trailers and boats for travel and entertainment on the weekends.
With Mesquite NV only 8 miles to the southwest residences have access to Nevada style gaming  year round. Mesquite offers a variety of shopping and dining.  Recreation in the form of golf, swimming or local community parks.
This Beaver Dam AZ real estate is listed by Bowler Realty. The Mesquite Group team and Bowler Realty are licensed to sell real estate in Arizona and Nevada. please contact us if you have any questions or would like to order a relocation guide with more information on NW Arizona.