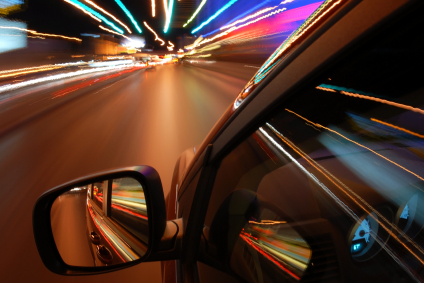 For people moving from state to state, Las Vegas again is the number one destination according to Relocation.com, a consumer resource for moving services. The other locations that ranked high on this list were Denver; Charlotte, N.C; Phoenix; Portland and Seattle.
The areas that are seeing the largest decline in population is Michigan and the Great Lakes region. These areas are seeing 210 people moving out for every 100 people moving in.  Areas in Ohio are seeing 150 people moving out for every 100 moving in.
The Northeast, Great Lakes and the Midwest showed that more people were moving out than in. On the other hand, areas like the Southwest, Mountain West and Pacific Northwest are showing growth. Here with Mesquite real estate we encounter many people purchasing homes from the Midwest and Great Lakes regions. Relocation.com says that this is not a definitive study however is a "good gauge" to see where people are moving to and from because they generally request moving estimates months in advance to moving.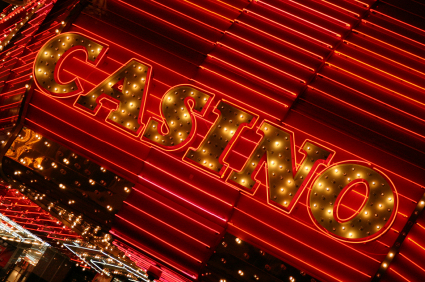 With Mesquite Nevada also being so close to Las Vegas (80 miles) and also in Clark County this is great news. We can see that people are still moving here because of the great climate, small town feel, low traffic, no snow and low crime . We still get many leads and hits on out MesquiteGroup.com website that our Mesquite Real Estate Team maintains. We are also getting calls from previous clients and friends that live from Canada to Hawaii and east to New Jersey who have friends that are visiting Mesquite and want to look around.
Some people are moving out of Mesquite because they can no longer support a second or third home. Others are buying Mesquite homes and condos now because they know the low prices are not going to last forever. These people are planing to retire and spend increasing more time here over the next few years as they get ready to retire.
Article written by the Mesquite Real Estate Team of Bowler Realty. Find Mesquite homes and condos for sale on the Mesquite MLS. Bowler Realty is licensed to sell property in Arizona and Nevada.