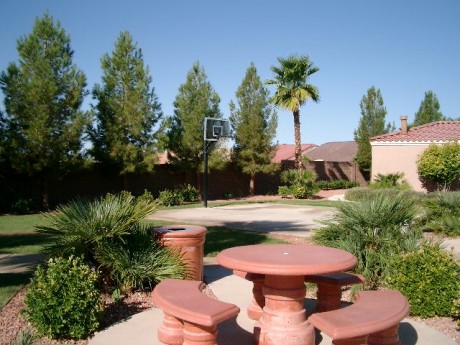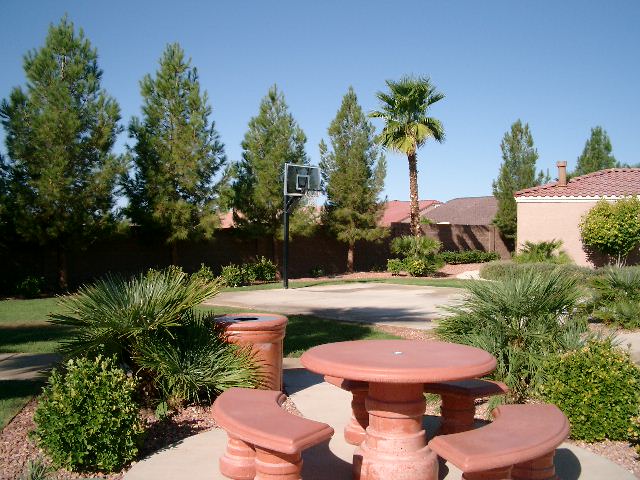 I came across a very thought provoking article from the Chief Economist of the National Association of Realtors, Lawrence Yun. He proposed that current home prices are undervalued.
Foreclosures and Short sales are making up about 50% of the total transactions nationwide. The problem is that these are distressed properties and may not indicate the true value of the home. Even Mesquite NV foreclosure homes and short sales are about 20% below other homes. Mr. Yun  feels what the  media has reported that 1/3 of all home owners are "underwater" is incorrect. He feels most homeowners that are not in a foreclosure/short sale situation are having there homes undervalued by being compared these distressed properties.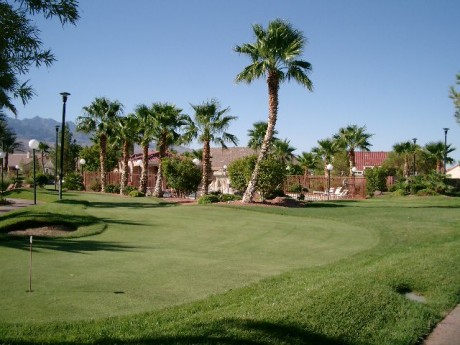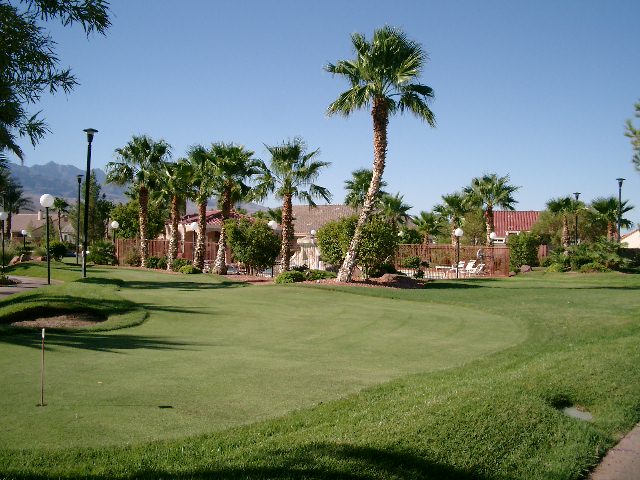 Mr. Yun feels that impacts of this error are causing lenders to "shy away from refinancing mortgages of otherwise creditworthy household." By lenders not making these loans due to them "being underwater" this furthers the financial crisis and places further hardship on these households.
The median price of a home in the United States is currently $169,000. Home prices are down 14% from last year and an estimated 30% from the peak in 2005. The median sold price for Mesquite Homes over the last year has been about $230,000 (including Mesquite NV foreclosure homes and short sales). In June 2009 the median was $205,000 for sold single family homes in Mesquite.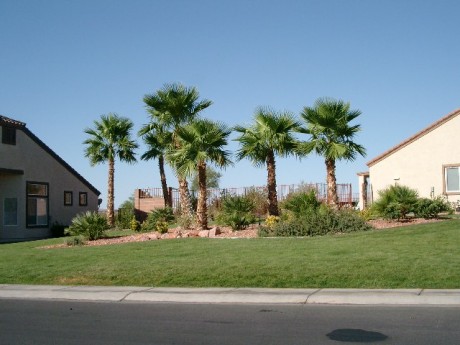 Mr. Yun emphasized that the challenge today is getting the credit market moving again for everyone. If we can get home values back in line with cost of construction(which currently Mesquite NV foreclosures and short sales prices in some cases are well below) and decrease the number of foreclosures and short sales we will see consumer confidence increase.
Mesquite NV foreclosure homes and short sales are still very actively shown. We currently have about approx. 35 foreclosures and 35 short sales in Mesquite NV. These are combined homes, townhomes and condos.
Article by the Mesquite Real Estate Team. The Mesquite Real Estate Team with Bowler Realty is licensed in Nevada and Arizona. Find homes for sale on the Mesquite Multiple Listing Service.