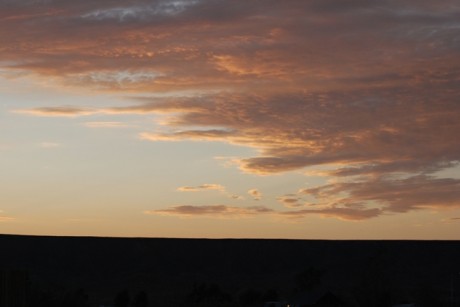 Interest rates are always one of the questions asked before buying a home. Everybody wants the best rates and lower mortgage payments. Rates have been volatile to say the least, according to Bankrate.com, the mortgage index is currently at 5.55%. Those that have been following interest rates will know this is the 4th straight week that have declined. This is great news for Buyers and Sellers.
Just one year ago the mortgage index was at 6.77%. This is a huge savings. On a loan of $200,000 buying at today's rates would save you $158/month just on interest over last year.
Local lenders in Mesquite NV and Las Vegas NV are advertising 5.000% for 30 year fixed rate loans  and 4.375% on 15 year fixed with 1% loan origination fee. With no lenders fees  I have seen advertised as low as 5.250% on 30 year fixed rates.  FHA and VA(veterans) are from 5.250% to 5.375%. These are some great rates!
It is very important to pick the right lender. You can have the best Mesquite Realtor and your dream house under contract, but if the funds don't come in on-time there can be huge consequences. It could even result in you missing out on the home you worked so hard to negotiate the price down on. We at Bowler Realty have used many lenders and know which ones can get the job done. We would be happy to refer you to a few.
If you have not already been pre-approved for a loan you should. This can help you to see how much money the banks are willing to lend you for a home and what your approximate payments will be. This pre-approval letter is also submitted with your offer and may make your offer stronger as they know you are qualified for a loan. If your credit score or outstanding debt makes you unable to get a loan at this time… most lenders will give you a list of items to work on to get you on the path to home ownership.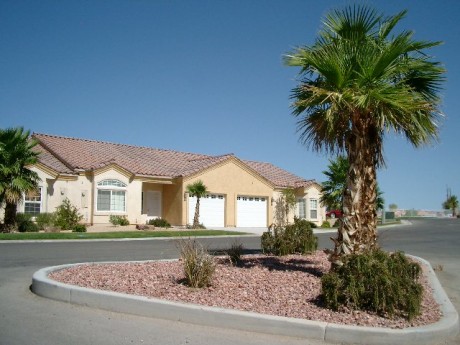 Interest rates are also important for home owners that are re-financing an existing home. In order to refinance an appraisal must be ordered to find the approximate value of your home. On a refinance they banks will need most of the same paperwork as a new home loan.
This is under the tips section and here is YOUR TIP… consult with your agent before picking a lender and use friends and family members(who do loans) with EXTREME CAUTION sometimes their fees are outrageous!
If you have questions about interest rates or financing a home in Mesquite NV area please contact us. This article was written by Brandon Park, BS Finance from University of Utah.  The Mesquite Real Estate Team from Bowler Realty can help you with Listings, 1031 Exchanges, Vacant Land and Residential Property for sale. We are licensed in Nevada and Arizona.