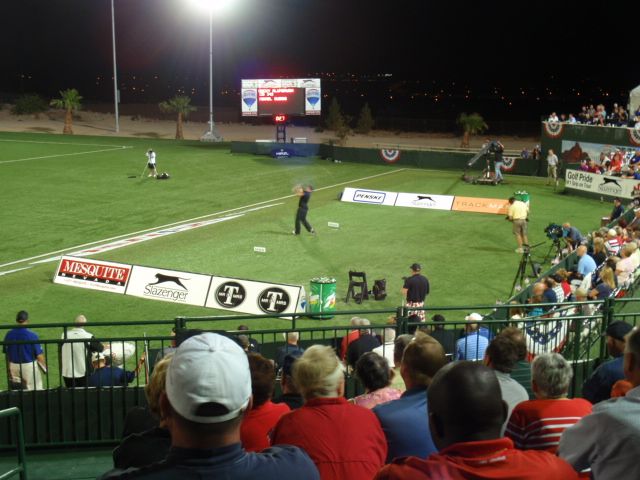 IF you missed it… Here is a recap of the World Long Drive Competition (I'm going to call it Mesquite Long Drive for this article) held annually in Mesquite NV. This year on Wednesday, October 27  and the weather was Perfect! It began with the Legends Division (60+) and the Grand Champions (55+) qualifying round and days later was the Final.  The following days held the Super Senior Division (50+) and the  Senior (45+) qualifying. October 31, 2010 was the last day of Open Division qualifying. The Elimination rounds then followed for each division.
Admission to the Mesquite Long Drive is FREE and all were encouraged to bring their families to be part of the live audience and ESPN filming. The Military Long Drive was held on Wednesday Nov 3 and were sponsored by 7UP.
I am not going to give the winners names of the Mesquite Long Drive because for many it is tradition to watch this  around the Christmas Holiday when it airs on ESPN and ESPN2.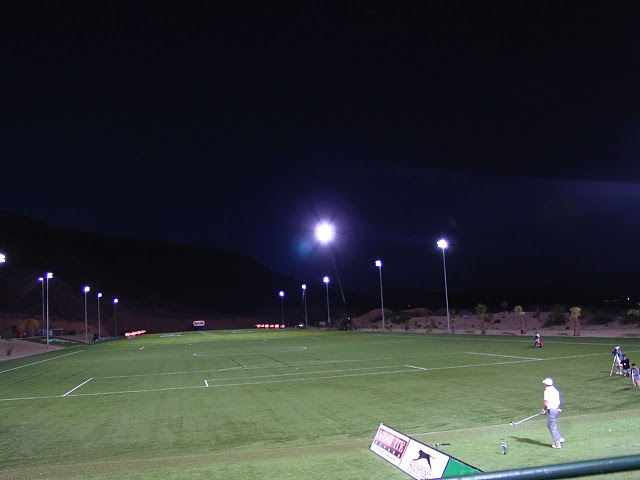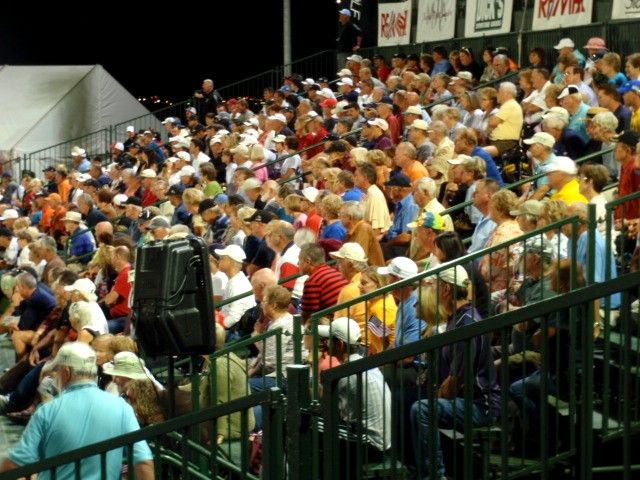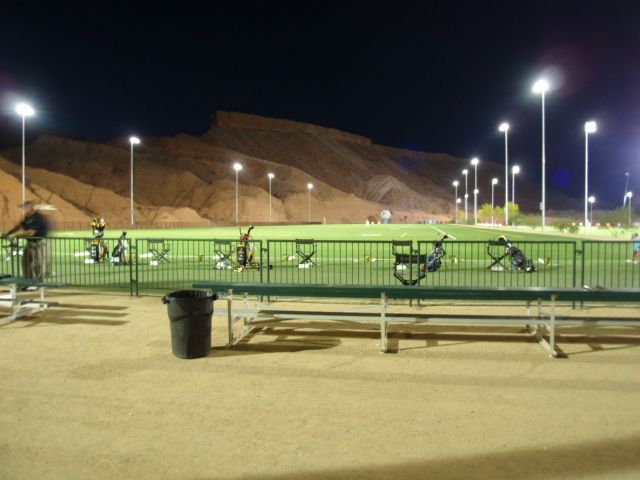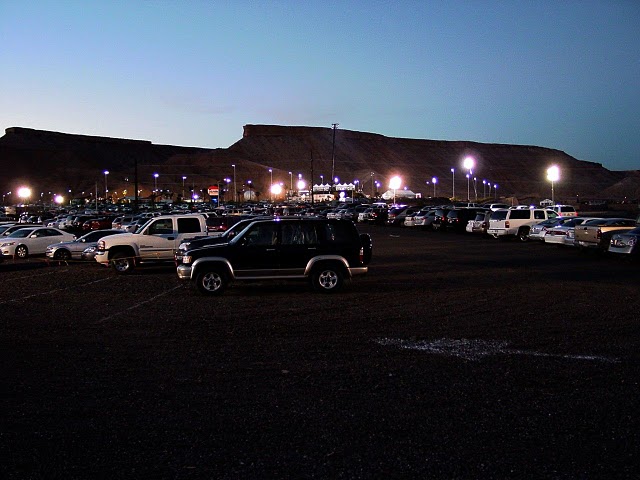 From all of us at the Mesquite Real Estate Team we wish you a Happy Holiday Season! This article was written by Brandon Park of the Mesquite Real Estate Team at Bowler Realty.