The Mesquite Chamber of Commerce is located on 12 w Mesquite Blvd. Suite 107, Mesquite NV 89027.  I was told the new 2010 Maps just came in as well as some new relocation material. With all the new construction going on we always have people asking where new streets are and who is hiring for jobs etc!
The Mesquite Chamber of Commerce produces yearly magazine about relocation to Mesquite Nevada. It has information on the  climate, population, city government, law enforcement, tax structure, and top employers. It gives relocation information about utilities, medical facilities, community services, education and retirement here.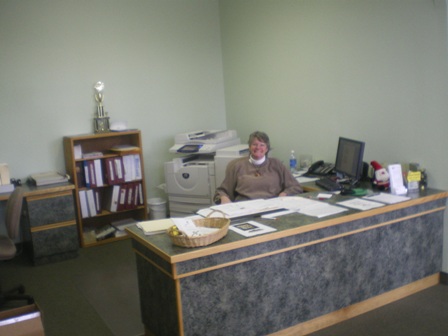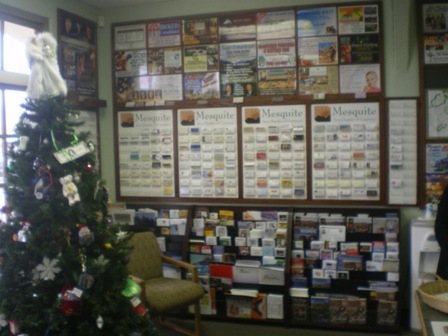 This years Chamber of Commerce magazine has a great article on each of the 8 championship. It talks about this as golf vacation destination. It also talks in detail about all of the major hotels in town. Relocation is also big reason the Mesquite Chamber of Commerce is works closely with local Realtors to help get the correct information out. If there is information that the Chamber can not help with, you can also get good information at the Tourist Information Center.
The Tourist information center has more good information about many of the National Parks and State Parks in the area. They have many more maps, and more literature on the area that  may be helpful.
The Mesquite Chamber of Commerce is located just off  Yucca St across from Mesquite City Hall. It is also located just a few doors away from Bowler Realty. At Bowler Realty you will get the local Realtor's input on relocation and what the real estate market is doing.
If you would like a copy of the  Chamber of Commerce magazine and a complete relocation guide we would be happy to help.  Fill out the CONTACT form and put RELOCATION in the message.
This article was written by Brandon Park of Bowler Realty. Bowler Realty is a licensed real estate broker in Nevada and Arizona. Bowler Realty is a member of the Greater Las Vegas Association of Realtors.