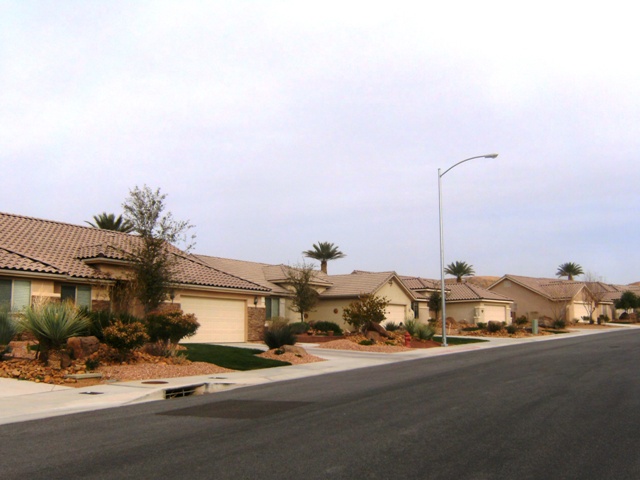 Ence home builders started building in 1957 with Jay and Quentin Ence in Southern Utah.  Since then Ence home builders has grown and to be a major builder in St. George Utah and in Mesquite Nevada. Quentin Ence's sons Kim, Tracey and Troy took over on in 1996. Ence home builders primarily builds single family homes with a few townhomes.
Ence home builders has done very well in Southern Utah and in Mesquite NV and have won many awards through the years for their building. Some of their awards include; 2003 Community Builder Award, 2005  Best of State Award from Utah , 2005 Diamond Builder Award, and 2005-2008 Energy Star Sustained Excellence.
As a quality builder Ence homes builders has over 50 years experience and the quality of the construction is seen in their homes. As a new home builder they are always looking new home owners. As a result, Ence home builders works with local Realtors in Mesquite NV and Utah to help educate potential buyers about their homes and items like Energy Star. It has been a great relationship.
One of the first words that associated with Ence homes builders is Energy Star.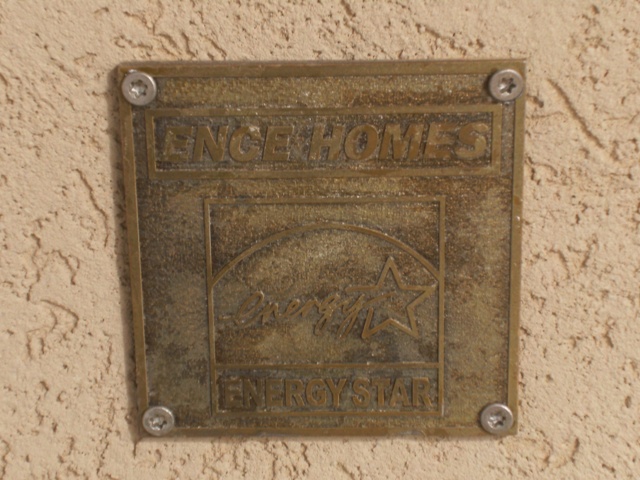 What is Energy Star? Well Energy Star is an independent 3rd party that test all homes before closing to ensure that they meet the strict standards. Each Energy Star home will be 15-50% more energy efficient than  other homes.  Ence home builders does this by using superior insulation, windows, sealing ducts properly,  and using energy efficient heating and cooling systems.
What many people like about their Ence home builders is the 10 Year Builder Warranty. This is a great piece of mind that ensures that the builder will be there for you years down the road in case of problems. The warranty generally covers the house for 1 year on most items. Plants and landscape is usually only guaranteed for 60-90 days. Other items will be covered for 2 or 5 years and the structure and roof are 10 years. This is a pro-rated warranty so be sure to ask your Mesquite NV or Utah Realtor  for a break down of exactly what Ence home builders covers and for how long and get it all in writing!
Here at Bowler Realty we are most familiar with the Mesquite NV Property that Ence homes builders have built. Energy star rated communities like Falcon Glenn, Falcon Crest, Shadow Ridge, Trailside,  and Sienna Townhomes.
I personally like the Ence home builders. They have a good flow to the floor plans and they typically have purchased nice locations/lots to put the subdivisions on. The quality of the construction on their Mesquite NV homes is great…  and with partners like Energy Star helping the homes become even more efficient, it helps me know I am selling a quality home.
The following is a review of the homes in Mesquite NV:
Falcon Crest
Falcon Crest features some of the larger homes that Ence homes builders has done in Mesquite NV. There are about 60 homes. These homes can range in price from $300,000 to over $600,000.  Many of the homes overlook Falcon Ridge Golf Course and have terrific views of Mesquite NV. The homes here range from about 2,000 square feet to 3,000 square feet. All homes are single story built on a slab foundation and have 2 and 3 car garages.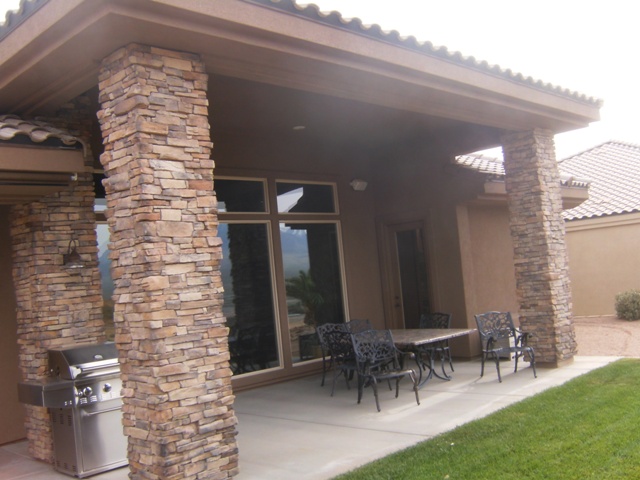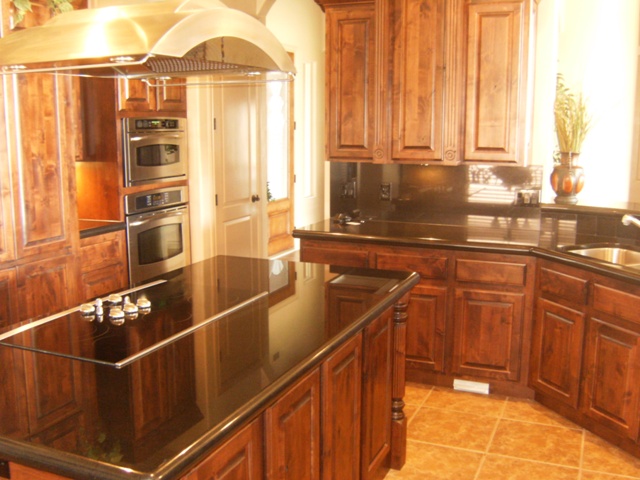 Falcon Crest is Located neat Pioneer Blvd and Horizon Blvd.  It can be seen sits just above the 18th fairway of the Falcon Ridge Golf Course. These Ence homes are in a gated community, however if you would like a tour we would be happy to arrange it for you.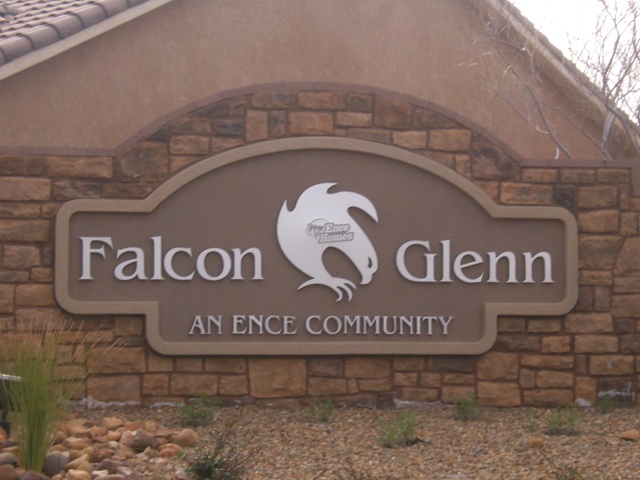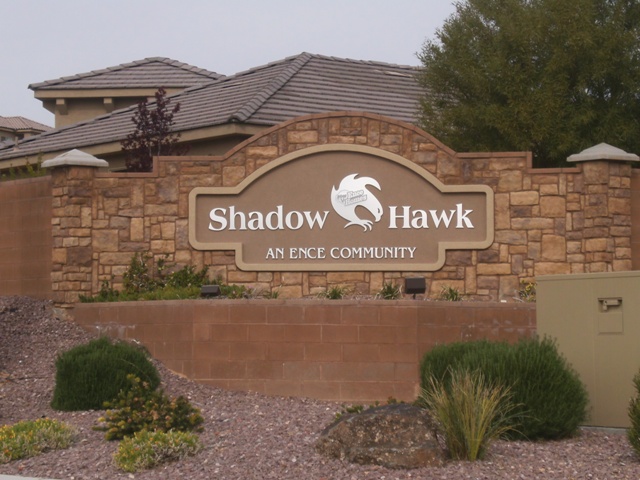 Falcon Glen and Shadow Hawk
These two energy star communities are mid sized homes and are the bread and butter homes that Ence home builders are known for. The homes start at about 1,200 sq.ft and go up to over 2,000 sq.ft.  They are built with stucco exterior and concrete tile roofs which work great for our Mesquite NV climate. Falcon Glenn has about 100 homes and Shadow Hawk has about 70 homes completed of the 96 lots they have.  These homes were all done by Ence homes builders.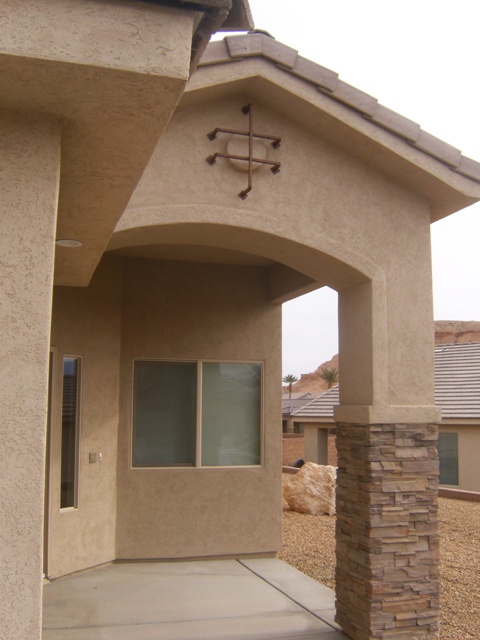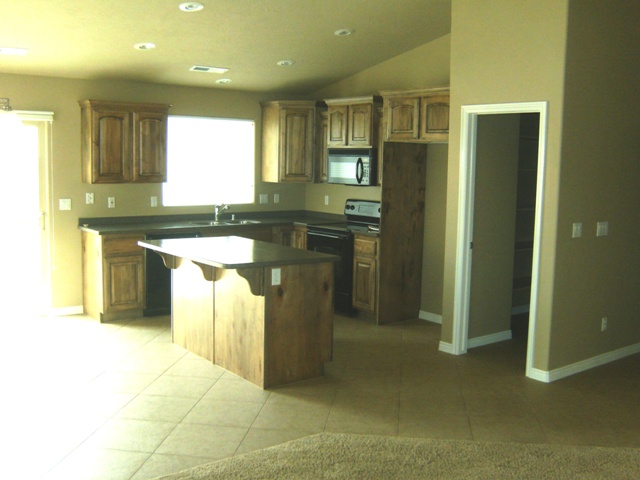 These homes and all homes made by Ence home builder in Mesquite NV have CC&R's which are rule that all owners/tenants must follow. They also have Home Owner Association Dues that cover common area maintenance, lighting, streets, gates(if applicable) etc. Some associations maintain the front yard and cover the sewer and garbage costs.
Siena Townhomes
These townhomes are a great value as they can be purchased for much less than other homes made by Ence home builders and still have the energy star rating! If all you want is a nice place to hang your hat as you pass the winter, this could be a great fit for you.  Siena Townhomes have 2 and 3 bedrooms attached townhomes. Some of these townhomes are located on the 17th fairway and green of the Falcon Ridge Golf Course on the north side of Interstate 15 in Mesquite NV.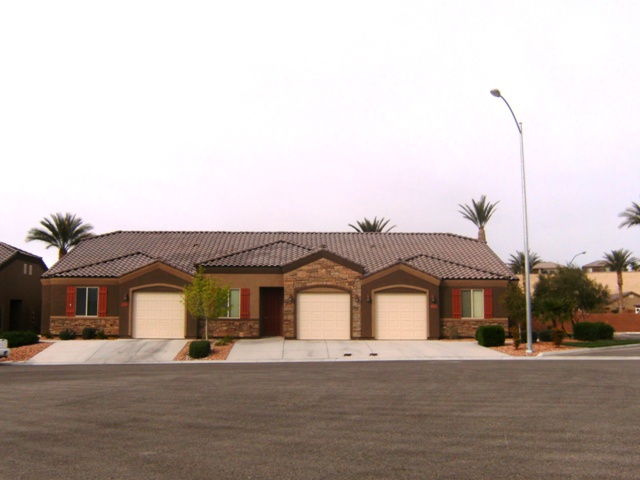 There are 48 townhomes  and they are located just east of Pioneer Blvd. and Horizon Blvd. All townhomes are single level and range in size from 1,200 to 1,300 square feet with 1 car attached garages. Each townhome made by Ence home builders originally came with tile flooring and granite counter tops.
I have not discussed the community of  Trailside built by Ence home builders, but we have in previous blogs.
We hope this review of Ence Home builders helps you as you learn more about the Ence home builders and Energy Star homes in Mesquite NV.
This article was written by Brandon Park of the Mesquite Real Estate Team at Bowler Realty. Bowler Realty is a licensed Real Estate office in Mesquite NV doing business in Nevada and Arizona. We are proud members on the Mesquite MLS.