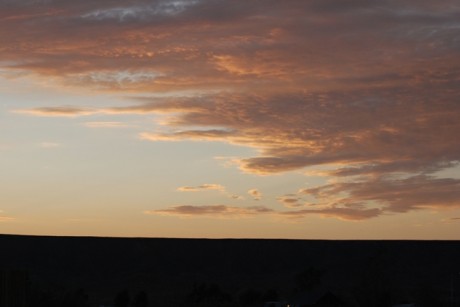 Mailers were received by Mesquite property owners between Aug. 17-22 informing them that they were eligible for a property tax savings. The forms looked official and had individual property addresses as well as Clark County Tax APN#'s. The mailers look to be official, however, they are an alleged scam.
It claimed, to get this savings  you would need to pay a $189 processing fee along with filling out the forms and sending them back. The Nevada Attorneys General office has issued a fraud alert. It said, "promises are made on faulty data and a Nevada property owner will probably see no savings."
It appears that The Property Tax Review Board has received tens of thousands of dollars from Home owners in California, Nevada and Arizona. They currently have a suit filed against them from the California Attorney General Edmond G Brown Jr. The suit alleges that services promised were almost never performed. Arizona Attorney Generals office claim that they have also issued a complaint against The Property Tax Review Board. The Property Tax Board is based in California.
The following links will help you to know… how taxes are calculated and how to dispute and appeal your Clark County Property Tax

The Mesquite Real Estate Team of Bowler Realty are licensed in Nevada and Arizona and are local Realtors. We are Members of the Mesquite MLS and members of the Mesquite Real Estate Association.