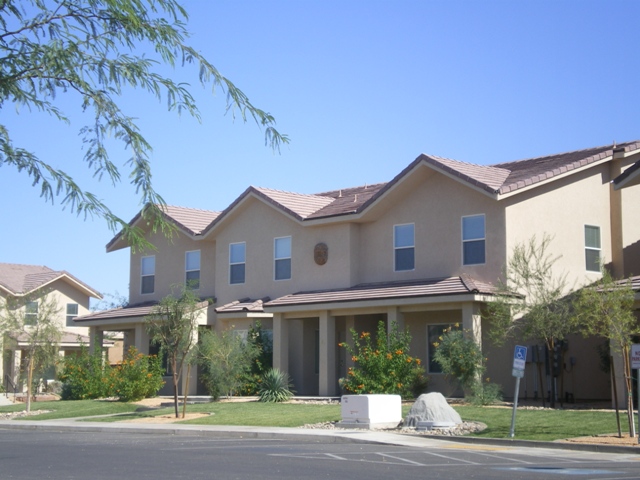 Summer has turned into fall and it is time for the people in the colder climates to start thinking about heading south to avoid the cold and snow for the winter. We can see it here in Mesquite as the traffic here starts to pick up and there are more people asking for information on property for sale here in Mesquite Nevada. A lot of the interest is in foreclosed property as consumers continue to seek out the bargains on homes, town homes and condos.
The competition for low priced properties has been heating up and it is not unusual to have multiple offers on them. If this is the type of property you are trying to buy, it may be wise to make your offer as close to the asking price or even higher if it is the property you want. One area that you can get good buys on if you are patient is short sales. Just make sure you are prepared to wait without much communication from the seller. These types of sales can be rewarding, but very frustrating as well.
Prices have come down considerably from a few years ago. The market is still a buyers market , with the prices being low, it is important to remember that other buyers could be looking at the same property and you had better put your best foot forward right away.
If you need any information on properties for sale in Mesquite, all you need to do is contact us and request it. For those of you that are considering selling your property, give us a call and ask for a FREE market analysis. While you may get less for your home than you expect, you should be able to make up the difference when you buy a new place. Feel free to call or use the CONTACT US if you have any questions.
Thank You,
The Mesquite Real Estate Team
866-618-7192
Bowler Realty
12 W Mesquite Blvd #113
Mesquite NV 89027