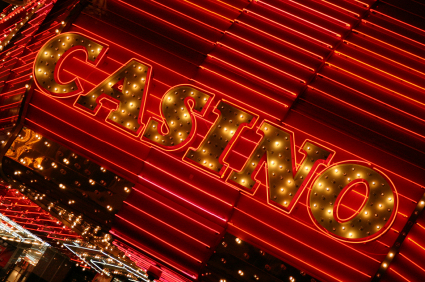 Southern Nevada and especially Clark County have been hit hard with the troubled economy. When is everything going to start stabilizing? This is what many buyers that are  "sitting on the fence" are asking.  With home values, other commodities and investment portfolios fluctuating wildly at times, can we blame them.
National Real Estate Foreclosures Down 11%
To get ta better picture of what is going on locally, lets take a step back and look at the National picture. Real estate foreclosures were down 11% last quarter nationwide according to Foreclosures.com. Pre-foreclosures were down 10%. They have also seen a 2%-3% drop in foreclosures and new filings this year compared to 2008.  This has come as a surprise to many as increases, especially in new filings we largely expected.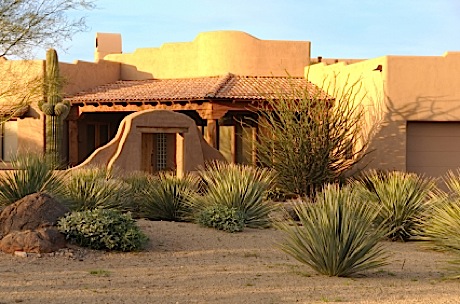 Southern Nevada Real Estate Doing Better
Even without my rose colored REALTOR glasses on I can see that the Clark County real estate market is improving. Foreclosures.com shows pre-filling, such as Notice of Default on loans and Pre-foreclosure Auctions down 32% from May to June. Foreclosures are down just over 6% from June 2008 to June 2009.
We have also heard rumors over the last few months that the some banks are are intentionally keeping an estimated 10,000 to 20,000 REO homes  off the market. This could be another exciting wave to ride, if and when it is true. Some speculate that this holdup is by design and waiting for the market to stabilize, others feel that it is due to the huge volume and banks inability to process homes in a "timely" manner.  Other contend that it is all "hype."
What we can say about the Las Vegas Real Estate market is that foreclosures, which was  51% of total sales in January, in June was down to 39%.  We have seen a jump in the number of Short Sale listings in the Las Vegas area. Reports show that short sale listings increased from 38% to 55%. This was to be expected do to the loss of equity in Las Vegas Homes over the last few years. Short Sale closings only accounted for 9% of all closed transactions in June.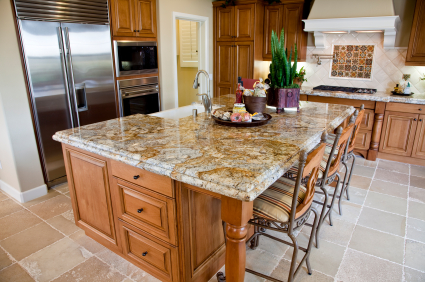 Las Vegas Visitors Down 5.8%
Las Vegas showed a drop of 5.8% in visitors compare to this time one year ago. This is due to lower than expected turn out for some of its summer conventions and meetings. In May it had 565 few meetings and conventions compared to the previous year. Many of these business conventions are being canceled or postponed due to the poor economy.
Room occupancy in Las Vegas is down about 7% from last year with room occupancy at about 83%. This also coincides with a drop in visitor volume for the first five months from 16.3 million visitors in 2008 to 15.2 million visitors in 2009. This drop is also bout 7%.
Information provided by the Las Vegas Convention and Visitors Authority.
Laughlin NV
Visitors to Laughlin Nevada are reported to be down about 14% with a total of about 1.1 million visitors annually. Laughlin has seen an increase of about 13% for room rates to put them at $47.78 average. There room occupancy has remained unchanged at 73% .
Mesquite NV
Due to the closing of the Oasis Casino and Resort in December 2008, the numbers are skewed as 900 rooms that were available the year before are now gone. Mesquite NV reported 492,651 visitors from Jan to May. Total visitors to Mesquite is expected to be about 900,000 for the year.
Mesquite Nevada had a 5.1%increase in room rates to put them at $55.17 average. Room occupancy has increased 4.3% to give Mesquite an 87% occupancy in May 2009.
Written by the Mesquite Real Estate Team of Bowler Realty. Find Homes, Townhomes and Condos for Sale in Mesquite and Beaver Dam AZ/Scenic AZ. Bowler Realty is licensed in Nevada and Arizona.