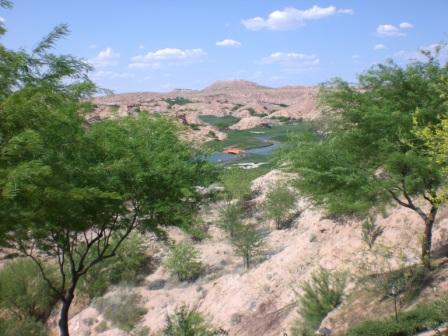 This weekend my wife Chris and I went out for dinner at one of Mesquite Nevada's best kept secrets Wolf Creek Restaurant located at the Wolf Creek Golf Course. One of the top twenty-five public golf courses in the United States, noted for some of the best vista's a golf course can offer.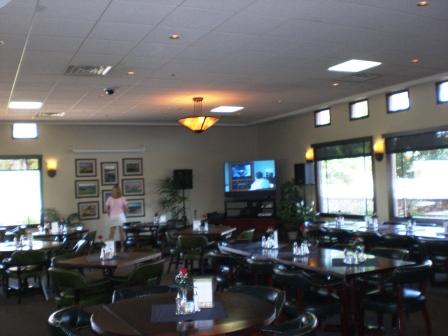 When you walk into the entry area you are greeted by a smiling hostess eager to make sure your experience is a pleasant one. We were offered immediate seating but elected to share a cocktail on the outdoor deck instead of sitting at the spacious bar inside.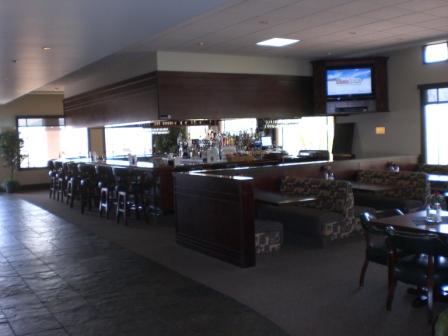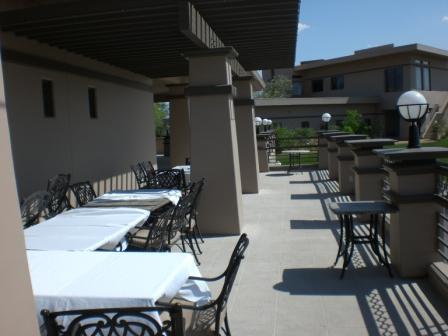 The outdoor deck area looks out over Wolf Creek Golf Course and the western part of the City of Mesquite NV. It offers some of the most breath-taking views you will find anywhere in the Southwest. After a cocktail we were seated, our orders taken and salads were prepared for us. We were served freshly made bread with our salads and both were excellent. When our main course was served my wife ordered a fillet that was made to perfection and I had a ribeye streak, which I asked to have pepper crusted (not available on the menu) which they accommodated and the steak was great. The portions of food are quite large so we declined desert, although it look really good as well.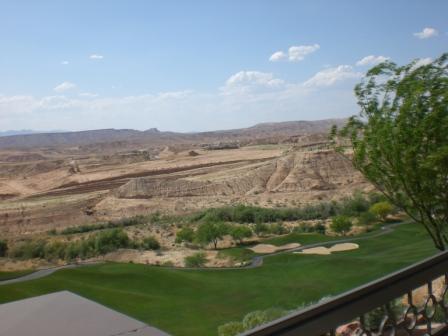 The Wolf Creek Restaurant is open on Friday and Saturday nights ONLY. If you want 5 star treatment and excellent food I highly recommend the Wolf Creek Restaurant. On your way out… check out the pro shop! And I highly recommend the Wolf Creek Golf Course!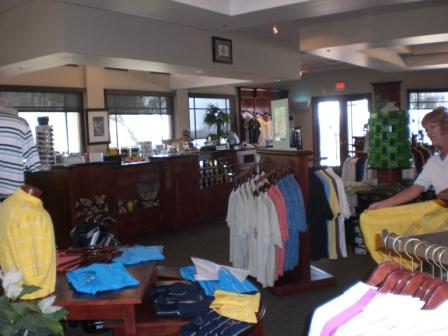 Written by Buck Schaeffel of the MesquiteGroup team, from Bowler Realty. Buck Schaeffel is a licensed Realtor in Mesquite NV.