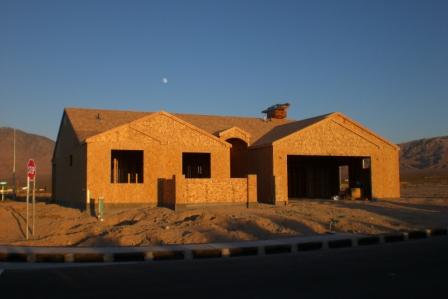 Bowler Realty of Mesquite Nevada is pleased to announce that Shadow Ridge subdivision in Scenic Arizona has finally broken ground and stated construction on the first model home. This is the first planned unit development (PUD) in Scenic.
When completed there will be a total 568 homes in Shadow Ridge. The sales staff at Bowler Realty has been selected to represent Richardson Homes from St.George Utah to sell their homes in Scenic. Located at end of Elbow Canyon road in Scenic  AZ. Stop and watch the progress on the subdivision and check out the quality of the workmanship. The homes will start in the $130,000's  with sizes starting around 1050sq.ft. and up. All houses will come with a standard two car garage. The model is in the mid 1600 square foot range.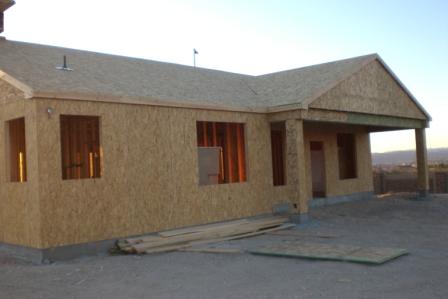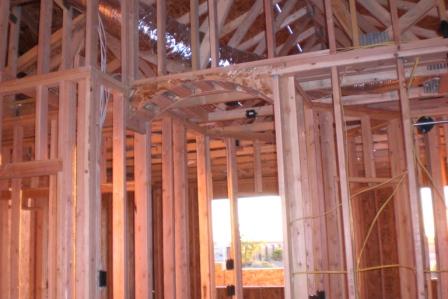 Shadow Ridge is unique in the fact tat the subdivision has its own sewage treatment facility located northwest of the property. They also have their own water company so residents will not have to worry about the cost of having their own well put in or the expense of having to install and maintain a septic system. The builder and developer had to put up fire station across the street from the entrance to Shadow Ridge as well. Sewer, water and the fire department are all conveniently located close to home.
Feel free to stop by or email us if you would like more information on Shadow Ridge. I almost forgot to mention why they call the area Scenic. Look at some of the views in the provided photo's. Phase 1 has the roads paved with curb and gutter already completed.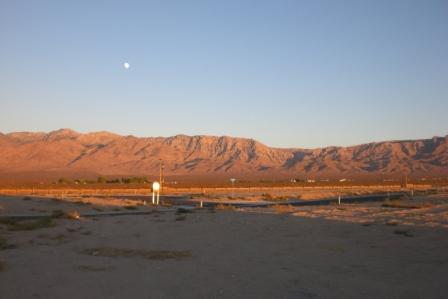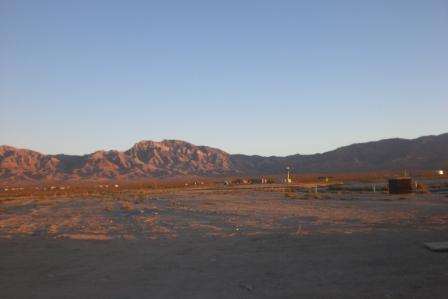 The Model home is expected to be completed in November of 2009. The rest of the floor will be available in the very near future. If you have any questions or would like to receive more in formation on Shadow Ridge subdivision please provide us with your contact information and we will make sure that receive your request as soon as it is available.