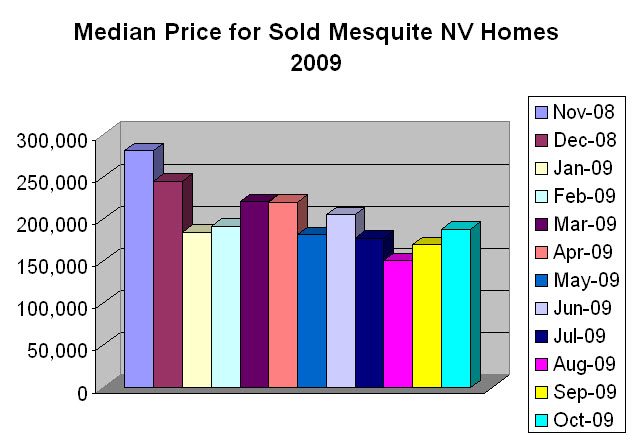 In today's real estate review we took a look at the Median Price of homes during the last year (Nov 2008 to Oct 2009). We can see the median sales prices of homes in Mesquite Nevada dropped from November 2008 to Oct. 2009. In November 2008  the median sales was $281,562 and there were 18 Mesquite Homes Sales. In August 2009 was the lowest median price at $150,900. There was a total of 27 Mesquite NV Homes sold in August 2009.
The average of the median prices for Mesquite Nevada Homes to date is $201,389. Keep in mind, many of these homes sold were foreclosures or distressed properties that needed some fixing up and price alone does not indicate a "good value." There are still many good Mesquite Nevada homes for sale.
There are currently 180 single family homes for sale on the Mesquite NV MLS. These homes are ranging in price from $79,900 to 1,980,000.  What can you get for $79,900?? A foreclosed 3,104 sq.ft. 5 bedroom, 2 bath ranch style home built in 1980 on .25 acres that is going to need some work. What does $1,980,000 get you?? How about a 6,722 sq.ft. 3 bedroom, 5 bath, 5 car garage with a pool and on the Arnold Palmer Oasis Golf Course located in the gated community of the Terraces on 1.38 acres.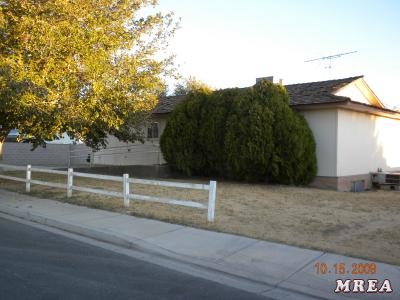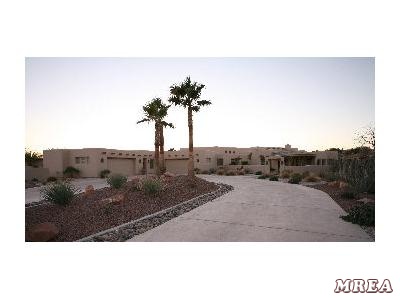 There are also 85 Townhomes for sale in Mesquite NV. Townhomes are listed from $59,900 to $425,000. For $59,900 we have a 1000 sq.ft. traditional two-level townhome with 2 bedrooms and 2 baths built in 1997. For $425,000 we have a 2,724 sq.ft. single level townhome in Via Ventana. It is 3 bedrooms and 3 bathrooms and a 2 car garage.
As for Mesquite Condos we still have a healthy 115 condos for sale. Mesquite condos range from $37,900 for a one bedroom studio with 335 sq.ft. in Smokey Lane to a $260,000 for a Enchantment Condo on the Oasis Palmer Golf Course. It is a lower level condo with 1,328 sq.ft and some stunning views.
View the Mesquite Nevada and Beaver Dam AZ MLS.
If you are coming our way and would like to schedule a showing for any properties use the CONTACT US link on the top of the page. Include any and all MLS#'s you would like to view.
This article was written by the Mesquite Real Estate Team from Bowler Realty in Mesquite NV. Bowler Realty is a Real Estate Brokerage for Nevada and Arizona.