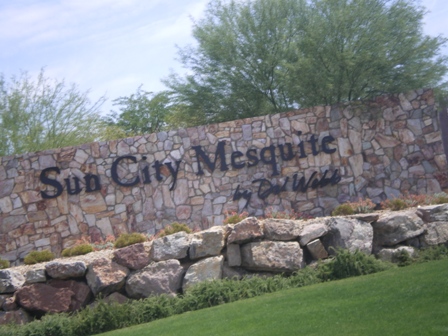 Sun City Mesquite is a very nice 55+(age restricted) community in Mesquite Nevada. There will be about 3,700 homes built over the next 6-8 years.  They currently have a 17 million dollar recreation center that Sun City Mesquite residents may use. The focus of this community is built around the lifestyle and the  activities. There are many clubs, parties and events that happen each day/week that residents may participate in. Because the weather is so nice for 80% of the year Sun City Mesquite home owners can use the hiking, walking trails and NEVER have have to worry about snow and ice.
Conestoga Golf Course Update
The Conestoga Golf Course that surrounds Sun City Mesquite homes is Open and is GREAT! It opened in late January 2010 and is a great course. It is an 18 hole championship golf course. It is managed by Troon Golf. The yardages are Black Tees 7,232 yards with a 74.9 rating and 147 slope, Gold Tees are 6,751 with 72.8 rate/142 slope, Silver Tees 6,378 yards 71.0 rate/ 139 slope, Copper Tees 5,889 yards 69.2 rate/ 128 slope (women 73.9 rating) and Jade 5,017 yards with 64.9 rate/120 slope. We highly recommend the Conestoga Golf Club and hope while you are in Mesquite you have a chance to Stay and Play. Residents of Sun City Mesquite have discounted rates for themselves and guests.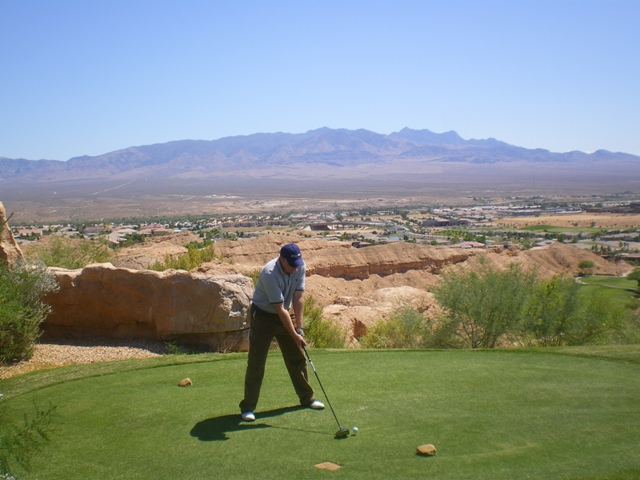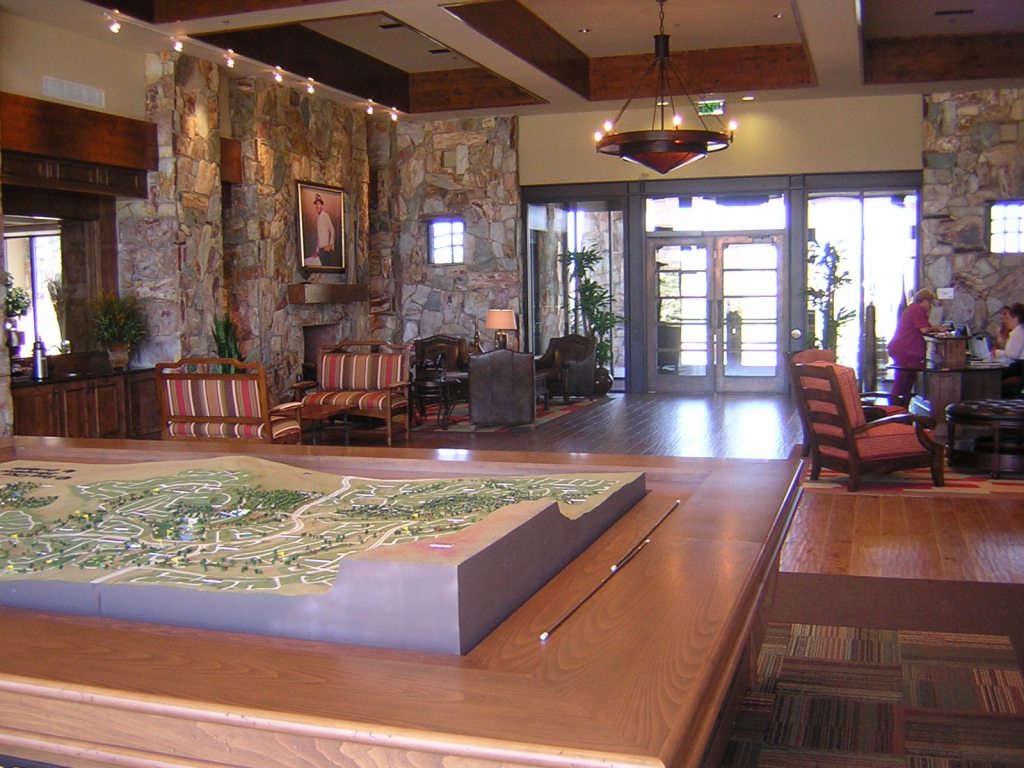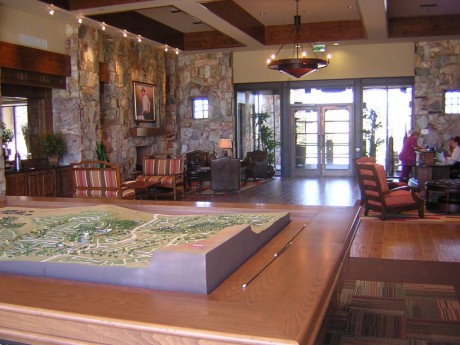 Recreation Center Info
The Sun City Mesquite Recreation Center, which is known as the Pioneer Center to residents, is a private facility for home owners of Sun City Mesquite. It cost $17 million to build and was first opened in November 2007. The facility is 30,560 square feet.  It has amenities that include a fitness center, dance studio, craft/multi-purpose room, billiard tables,  indoor walking track, indoor pool and spa, outdoor pool, bocce ball, tennis, pickle ball, 18 hole putting green designed by Gary Panks and much, much more. It is very nice facility that should also be toured while checking out Sun City Mesquite.
Homes Available for Quick Move-in
Some of the best deals on homes in Sun City Mesquite may be on homes that people put money down on and then for some reason never followed through and purchased. These Inventory homes are not always available however when they are, they are worth looking at. Many times the builder will put in many upgrades at no extra charge to give an incentive for a buyer to purchase. If the home happens to be a floor plan you like… this could be your next home. Some of the resale homes are also on the Conestoga Golf Course.
Also be sure to check with your local Realtor (hopefully us) on any existing resale homes in Sun City Mesquite. These can also yield some of the best prices on nearly new homes.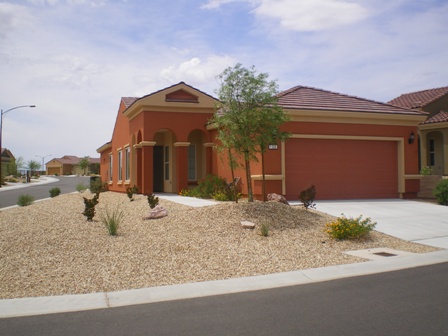 Build-to-Order
There are 13 model homes in Sun City Mesquite that can be toured.  The homes are broken down into 4 "Series". Series 1 homes are the smallest offered and range in size from 1,241 square feet to 1,449 square foot home(pictured  below). Series 2 homes start at 1,569 square feet to1,817 square feet. Series 3 homes start at 1,863 square feet to 2,409 square feet and Series 4 homes are 2,657 square feet to 3,116 square feet. ALL HOMES ARE SINGLE LEVEL.
Each area of home sites is master planned and if the area is designated for Series 2 homes it will only feature those size homes. Some home sites have elevated lots with view or are located on the Conestoga Golf Course. Some Sun City Mesquite homes sites do have great views, however they usually will cost more as well.
Sun City Mesquite homes do not cost you more to use a Realtor to represent you in on your new home purchase. It is a good idea to have a local Realtor that has experience negotiating with their incentives, cash discounts, lot premiums and upgrades working for you, especially if it is at no cost to the buyer! The on-site sales work for the builder and their job is to get the most money they can for the builder. If you do not know the questions to ask you can get stuck paying more than others who used an experienced Realtor.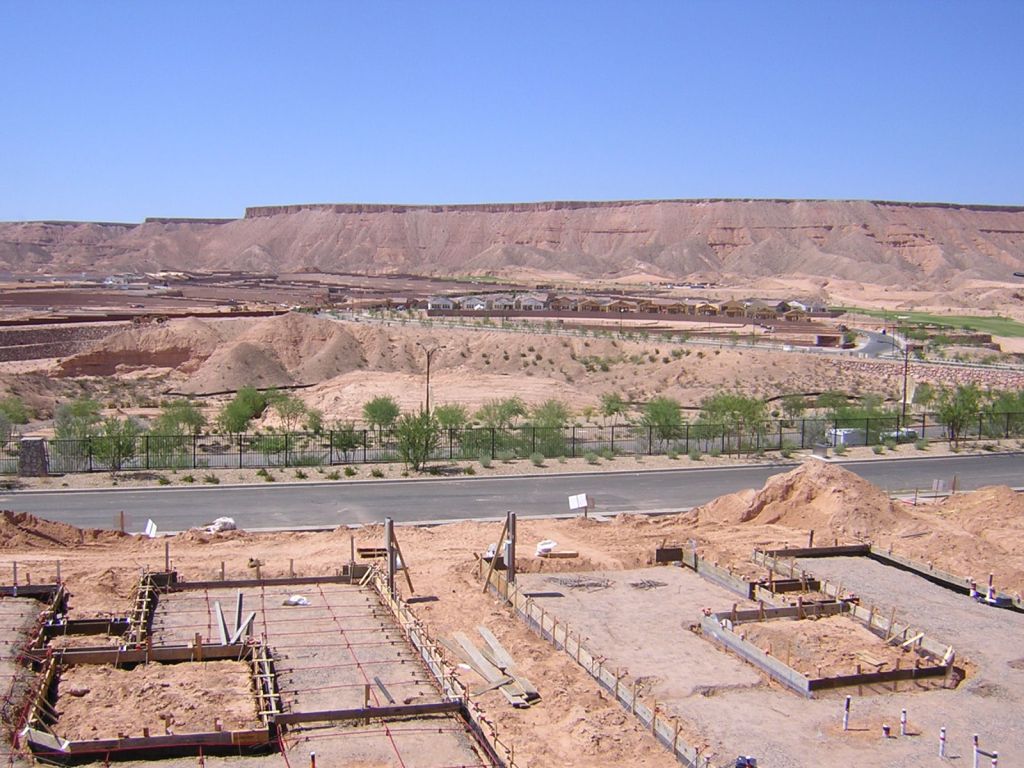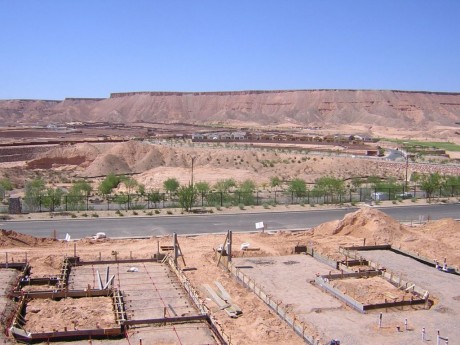 What makes Sun City Mesquite such a Great Value?
The answer could be any of the following:
*  Having your grocery store, bank, hardware store, restaurants, movie theaters, and hospital less than 5 minutes from Sun City Mesquite
*  Guaranteed low heating & cooling bills
*  Not having to worry that your town will run out of water
*  Breathing clean air, at 1600 feet above sea-level.  Did you notice how your joints also seem to work better?
*  Year-round temps that are nice-to-perfect-to-bearable (have you been to the Sonoran Desert, Texas, Florida, or Palm Springs in the summer?)
*  Not having to brave 4 lanes of congested traffic every time you leave your community
*  Being surrounded by beautiful mountains, mesas, and rolling golf courses
*  Living in a real town, with friendly people, not just part of some urban sprawl or stuck out in some far-flung tract development
*  Being able to zip down for lunch to the any of the hundreds of world class restaurants and shoppes offered on the Las Vegas Strip, and be back in time for the evening news
*  Enjoying more golf holes per capita than any other city in the country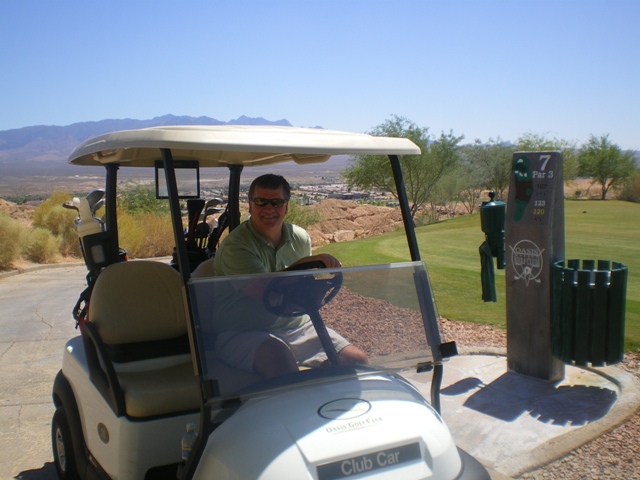 $99 Vacation Getaway
This is such a great time of year to encourage them to take advantage of Sun City Mesquite's $99 Vacation Getaway!
Come take Sun City Mesquite for a test drive and check out Mesquite Nevada and the Conestoga Golf Course.  Book your $99 Getaway and you will get 2 nights stay at the Falcon Ridge hotel as well as dinner for 2 at one of the fine dining establishments in Mesquite NV.    You will also receive VIP passes to our Pioneer Center (Recreation Center)  so you can enjoy our unparalleled fitness and club amenities. Come for a visit, Stay for a lifetime.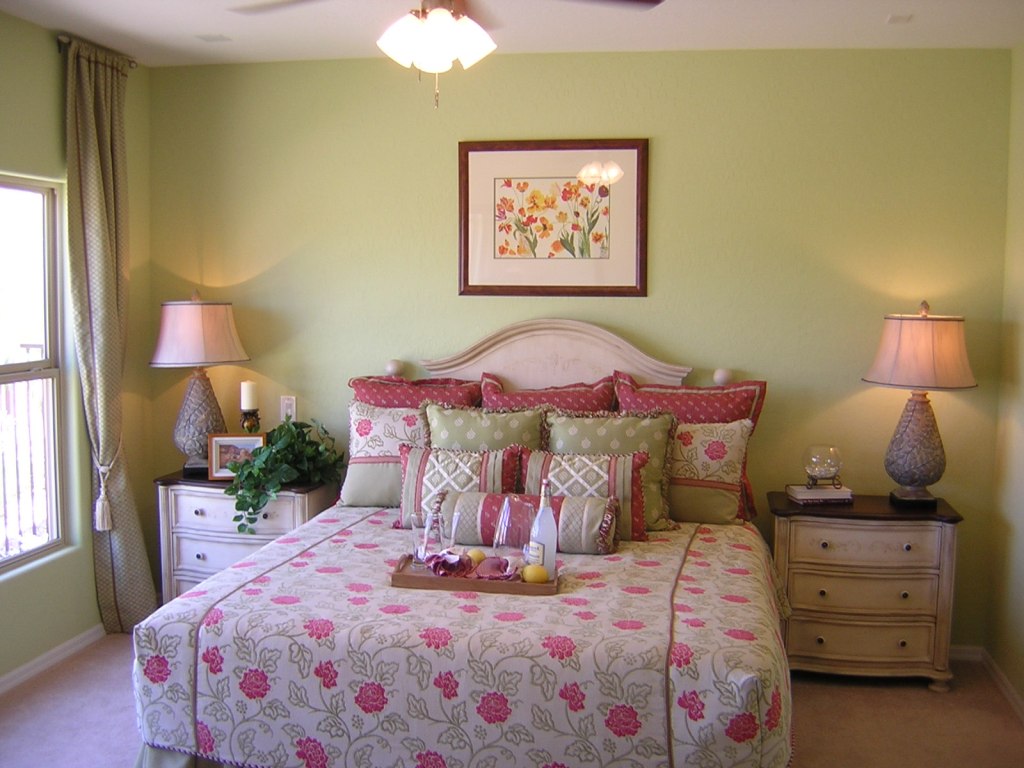 Other News-Worthy Events You Should Be Aware Of
Their are some great events that happen in Mesquite NV. Of which we have
1. Wold Long Drive Championships that are held annually in Mesquite NV and airs on ESPN around Christmas time. They also have regional qualifying rounds held here throughout the year. The newly build long drive facility is located just south of Sun City Mesquite
2.  Desert Falls International Sports Resort, in 2009 selected Mesquite Nevada as their location to build the country's largest amateur/semi-pro sports training and tournament resort complex.   What an incredible feather in our cap, as Mesquite evolves itself into "America's Sports and Outdoor Recreation Destination".
3. Baseball/Softball Tournaments during spring and fall are often hosted in Mesquite NV.  If you like to play or just watch Americas favorite sport, this could be a good fit for you!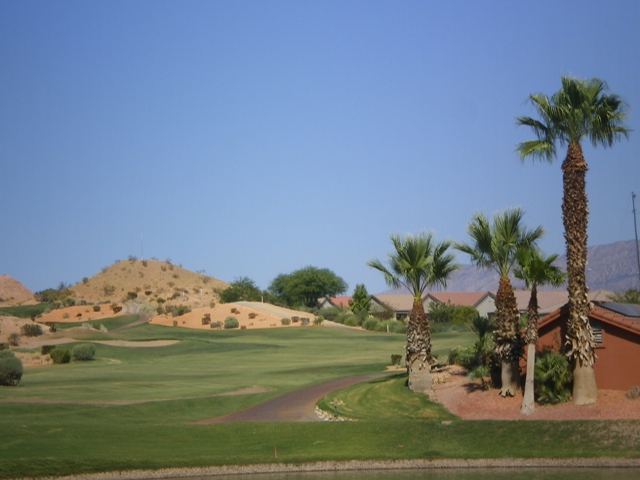 Parting Thoughts
We get to meet and work with folks from all over.  Many of them have been searching all over the country for real estate and the perfect place to hang their hat.  Florida?  Phoenix or Tucson?   Maybe Texas?   Las Vegas?  Palm Springs?   My experience has shown that the greater the number of places people have investigated, and the longer they have searched, the more THEY LOVE MESQUITE NEVADA.
We strongly encourage you to develop a good working relationship with a trusted Realtor that can give you the facts (number of sales, comparable sales, costs etc)  for Sun City Mesquite homes and compare them to other homes for sale in the area. This really helps buyers to get an idea for "value.'
Our Team can show you everything for sale that you want to see in Mesquite Nevada including Sun City Mesquite… after all we are the Mesquite Real Estate Team! The Mesquite Real Estate Team from Bowler Realty are licensed Realtors in the Mesquite Nevada area.
Article written by Brandon Park of the Mesquite Real Estate Team.