Shadow Ridge in Scenic Arizona – Model Homes Update
Here is an update on the progress on the first model home of Shadow Ridge in Scenic AZ. The homes here will start in the $130,000's. There will be approximately 560 homes in this area. Water and sewer facilities for this community have already been built by the developer, as well as a new fire department built near Shadow Ridge.
The tile roof is on and the stucco siding is completed. The exterior landscape is scheduled to start sometime next week. The garage has been converted into an office area for interested parties to come and obtain information on buying a home in the subdivision There are some retaining walls being built in the back and side yards for privacy. The back patio will also be put in during the next week as well The front courtyard will also be completed in the next two weeks.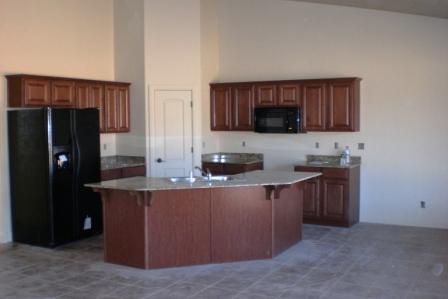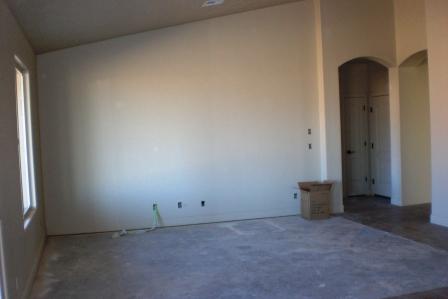 Moving on to the inside of the house, the entry is tiled in all the high traffic areas  plus the kitchen and dining area. The kitchen cabinets   are installed and so are the granite counter tops. The trim work, doors, hardware ,and painting are completed in the entire house.  The guest bathroom and the master bathroom have all the fixtures installed and the tile work on the tubs and showers are all completed.The only thing left to do on the inside is to carpet the four bed rooms and the living room.  Everything will be ready for the Shadow Ridge grand opening in Scenic Arizona in a few weeks. The date has yet to be determined and will be posted as soon as we know.
Some of the signs have been put up already to point the way to the project.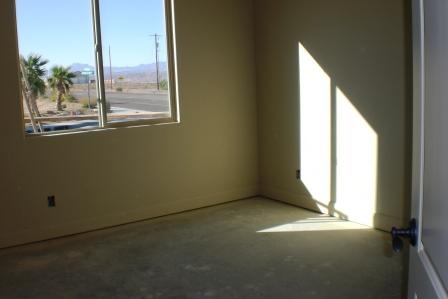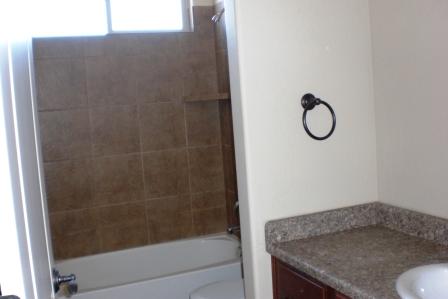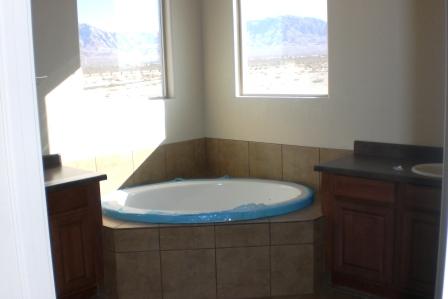 If you find yourself with a little time on your hands and you would like a sneak preview…. feel free to take a ride out to see this beautiful Shadow Ridge subdivision in Scenic Arizona and have a look at the first Model and let us know what you think! We should have pricing available in the next couple of weeks. The brochures,  floor plans and prices on any extras that you may consider for your new home in Shadow Ridge will also be available at that time.
This was written by the Mesquite Real Estate Team from Bowler Realty. Bowler Realty is a licensed real estate broker in Nevada and Arizona.