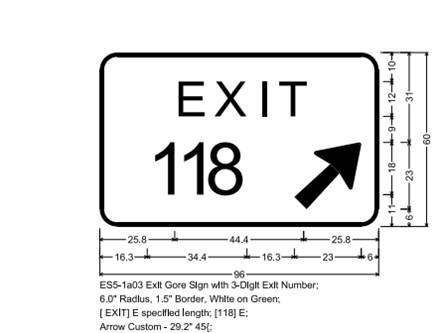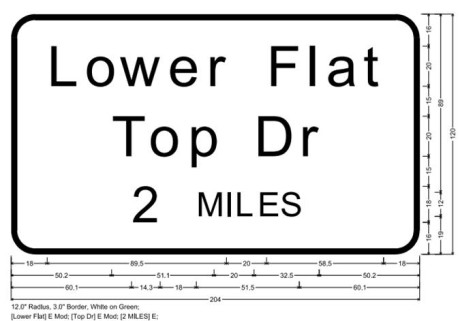 Mesquite City Council meet on Sept. 8 2105 to discuss  Exit 118 Interchange and Lower Flat Top Mesa between I- 15 and Pioneer Blvd in Mesquite, Nevada. With new Exit 118 will be more jobs and more business having access to Mesquite. We foresee more gas stations and convenience stores that are associated with the travelers along I – 15.
Mesquite City has been working on Milepost 118 Project in Mesquite, Nevada since August 2012 and received final approval from the Federal Highway Administration on April 24, 2014. 
This will give much better access for large 18 wheel trucks to the commercial and industrial sections of Mesquite with out the need to use Round-abouts for Exit 120. When these large semi-trucks use the round abouts they take up all lanes and there have been multiple instances of excessive speed by these large trucks that have caused them to tip over on their sides leading to shut downs of the round abouts.
We have heard rum of new casino/resort land that is/ may be zoned near the new exit. We do not know it his is true… but we do know that the Mesquite Star hotel is also being remodeled to be a Hotel at this time by the owners of the Eureka Casino. All of this   helps give a big boost to the Mesquite economy. With property values on the rise and more commercial opportunities moving to Mesquite NV this news only continues to put our little city in the news.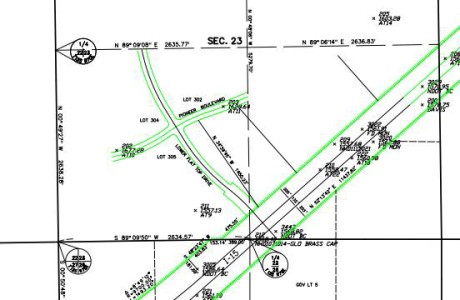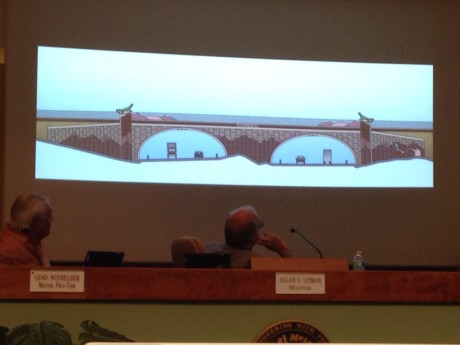 Above is a Rendering of Exit 118 overpass that was presented at Mesquite Council Meeting on Sept. 8 2015.
This was written by Brandon Park of Mesquite Realty.