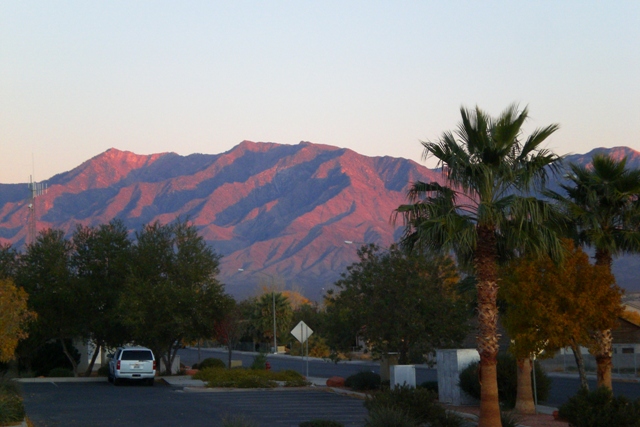 Nevada homes are very diverse and so is the climate. The northern Nevada areas like Reno and Elko are very cold in winter and have moderate summers. The southern areas like Las Vegas, Laughlin and Mesquite have moderate winters and warm-hot summers.
Because of the diversity of climate, some features may be more suited for  Nevada homes in the northern or southern area.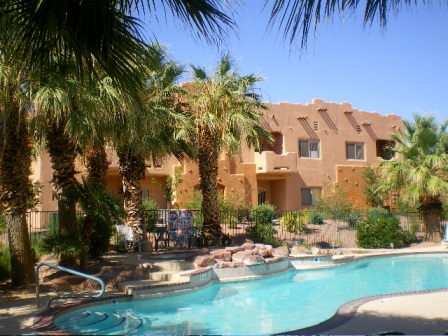 What Do Home Buyers Want in Nevada Homes?
Today's buyers want a home that will fill their needs. What are these needs? In the following list you will see certain themes that repeat. TODAY'S BUYER WANTS… a Master Suite, Storage, Energy Efficiency and a Good Home Design.
TOP FEATURES:
1. Walk in Closet in Master Bedroom. The full featured Master Suite is still in high demand… and what master suite would be complete without a walk in closet! Nevada home owners and builders are in agreement that walk in closets are here to stay.
2. Laundry Room. This has been upgraded from a laundry closet. A Laundry Room in today's homes does not need to be huge, however it is important to have this room in the home design. Many new Nevada homes are being built with a laundry room.
3. Insulated Front Door. This is part of a larger theme of "Energy Efficient Homes." Through education we know that much of the energy savings comes insulated doors and proper sealing around the doors.  Southern Nevada homes need to be well insulated to keep the cool air in. Northern Nevada homes need to be insulated to help in the cold winters.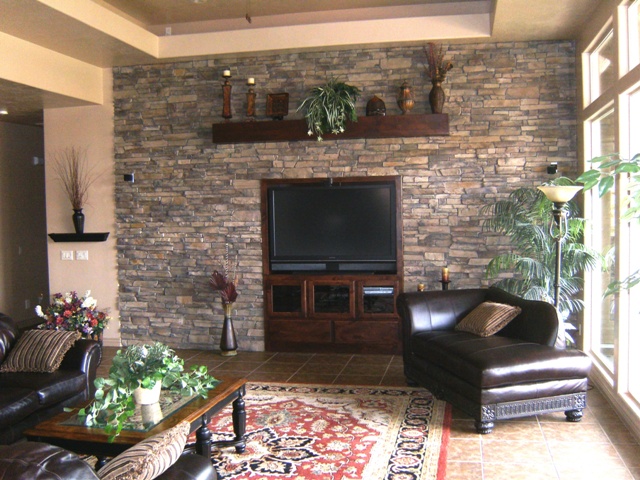 4. Great Room. Today's buyers are going with smaller homes, however with great rooms the homes feel bigger and more open. A great room gives a nice open feel so when you friends or family over there ample room converse. Great rooms in Nevada homes many times will include a open kitchen included in the great room.
5. Low-e Windows. Going back to the "Energy Efficient Home" that many people desire,  Low-e windows can reduce utility costs significantly in a home. This can be costly to replace in  existing Nevada homes. This is a MUST if you are building a new home because the long term energy savings will offset the additional cost of putting in Low-e windows.
6. Linen Closets. Those who are getting ready to retire want storage. Linen closets  give storage near the bathrooms and bedrooms. Having linen closets in your home is an implication of a good home design. When everyone is looking to get the best value, the extra storage space is a plus.
7. Programmable Thermostat. In the quest for efficiency, programmable thermostats can allow you to control the temperature of your home while you are at work or away on vacation.  Many Nevada homes are making the switch. This can help cut down on the power demand during peak hours of the day.
8. Energy Efficient Appliances. Not only are the new appliances more efficient but in the case o dishwashers they are quieter. Ranges and ovens are more responsive and heat quicker.  It helps also that these energy efficient applainces are becoming more affordable to most home owners.
9. Separate Tub and Shower in the Master Bath. This is again part of the Master Suite theme that many people want at this time. Owners are turning their master bathrooms into an oasis.  These added features in Nevada homes should help raise the value and are in line with want people currently want.
10. 9-foot ceilings or higher. As part of a good home design high ceilings are popular. Southern Nevada homes have had vaulted ceilings as standard In a time when many people are down sizing, but don't want to sacrifice space, 9-foot ceilings will make rooms feel larger than they actually are.
This article was written by Brandon Park of the Mesquite Real Estate Team from Bowler Realty.Bowler Realty is a licensed real estate brokerage located in Mesquite NV and sell Arizona and Nevada homes.  This list was taken from the January 2010 National Association of Home Builders survey of builders.
google991670dd7bfcaf41