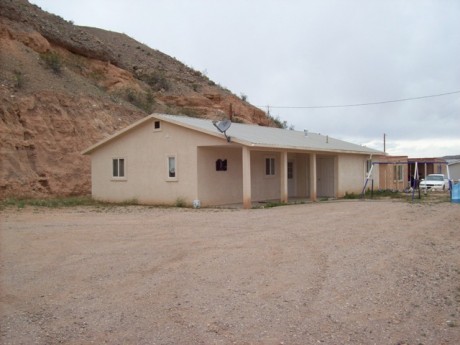 947 Alamo, Beaver Dam AZ  –  Listed for $129,000. 
This house for sale in Beaver Dam Arizona is a 1240 sq. ft.  It is 3 bedrooms with 2 baths home. Located 8 miles from Mesquite NV.  This Arizona home is on ¼ acre lot and was built in 2004.  Alamo St. is at the end of Pioneer Road.  Near the Beaver Dam Wash, but sitting up high and away from the wash.  This property was built right next to the mountain. It has a really nice view of the valley and the mountains.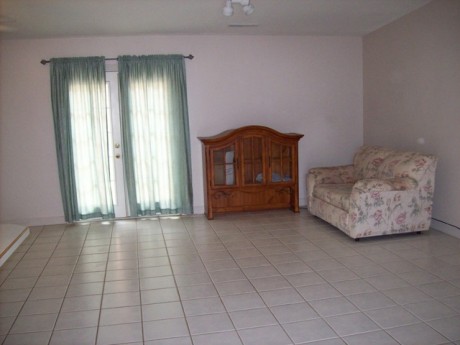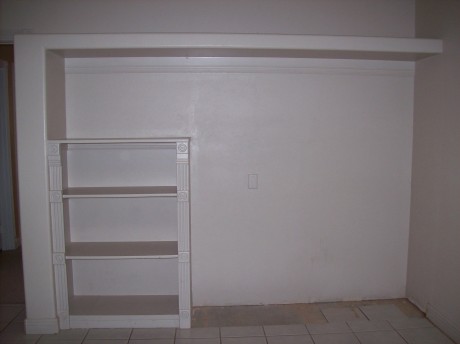 It has an open floor plan with the master bedroom, and bath with large walk in closet on one side of the home and the other two bedrooms on the other side of the home.  The kitchen and living room are in the center with no wasted space for hall ways. The living room, kitchen are tiled with carpeting in the bedrooms. All appliances are included.  Along with a washer and dryer in an outside closet.  This could be some ones dream home at this price.  It is priced less than what the seller paid for the home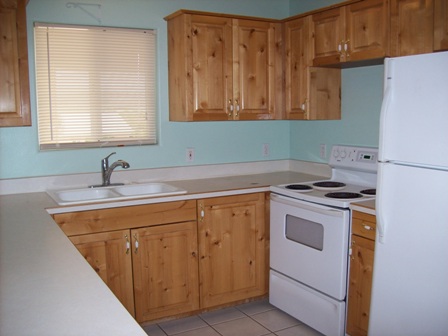 Beaver Dam MLS number 1201247
This is AZ property is listed by Bowler Realty, the Mesquite Real Estate Team. Licensed in Arizona and Nevada.