Hello from Mesquite
We are excited to reach out to friends, neighbors, and real estate clients all of the US and Canada! Summer is finally coming to an end and it's starting to cool off. Which means our busy season is just around the corner. Let us catch you up on some of the new things that have happened in Mesquite over the summer months.
MARKET CONDITIONS:


According to the Mesquite MLS Home Sale are up 20% in summer of 2015 over 2014. We had a total of 173 sales from June 1,2015 to end of August 31, 2015… and this is supposed to be our slow time! New Homes sales make up most of the increase but overall Market is still doing well. Interest Rates are still around 4%. We have seen some good appreciation the last few years. I can always give you updated sales info for your home or neighborhood just type a comment in the box below and will get to us. It's that easy!
EXIT 118 Coming Soon

Mesquite City Council meet on Sept. 8 2105 to discuss  Exit 118 Interchange and Lower Flat Top Mesa between I- 15 and Pioneer Blvd in Mesquite, Nevada. With new Exit 118 will be more jobs and more business having access to Mesquite. We foresee more gas stations and convenience stores that are associated with the travelers along I – 15. You can read more about this and see more photos on our Blog at https://mesquitegroup.com/new-exit-coming-at-mile-118/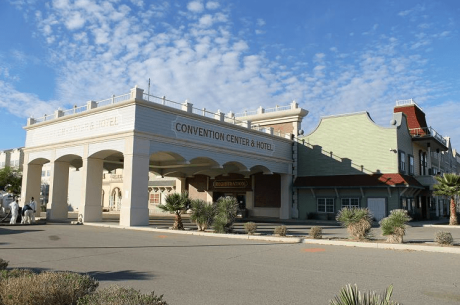 Mesquite Star – Being Renovated into NON-GAMING HOTEL
Last month Mesquite Local News published a story that the Lee family (owner operators of Eureka Casino) has purchased the Mesquite Star Hotel and plan to renovate it to be a non-gaming hotel resort. Construction has been going on for over a month. This is the first new resort opening in Mesquite in over a decade. Read the story at
http://mesquitelocalnews.com/2015/08/construction-begins-on-old-mesquite-star/
In Closing…
Please use us as a resource for your Real Estate needs… We are happy to provide names and phone numbers of movers, plumbers, contractors etc or others that work in our area. We do it all the time and are happy to help point you in the right direction.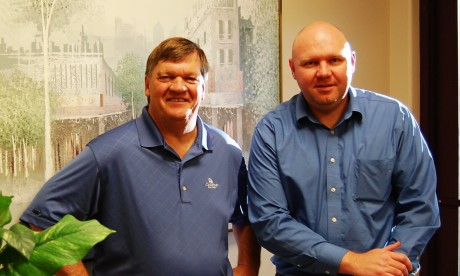 Leroy "Buck" Schaeffel, Owner/Agent and Brandon Park, Broker.
Mesquite Realty is based in the heart of Mesquite NV. We offer Real Estate and Property Management services to the Mesquite and Bunkerville areas.