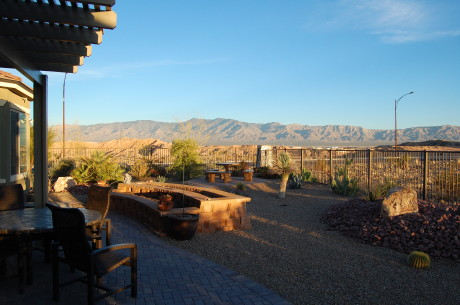 With much talk of Real Estate in the news… I can tell you that in Mesquite NV things are on the move. This time of year we are in full swing. The weather could not be nicer. We have had a few days of record high temperatures which have pushed up in to the low to mid 70's. New Homes are selling quickly. Communities like StoneHaven, Sun City Mesquite, Bella Horizon, Royal Vistas, and Spyglass (to name a few) are building homes at a pace we have not seen since 2007.
This new growth is good for Mesquite. Mesquite has infrastructure sufficient for about 50,000 people yet our population is closer to 20,000. Most all new homes are going to the North side of I-15. Most all are single family homes 1400-2300 sqf.ft. We are seeing a mixed bag when it comes to buyers purchasing in our area. We have retired people, we have buy now and retire later people, we have second home people (some are snow birds coming from colder to Mesquite in the winter months).  We have a high number of people that pay cash for homes but many other that choose to keep the cash and opt to finance due to historically low interest rates.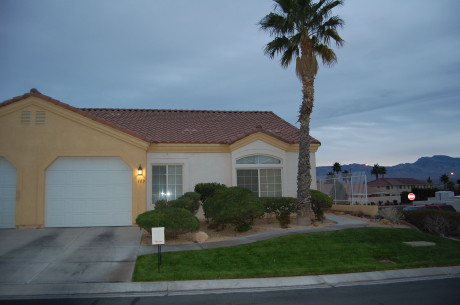 With the RISE in Homes we have also seen a small rise in prices. The homes selling under $180,000 are not lasting long. Even homes up to the $250,000 range are moving in under 90 days. I am interested to see if prices continue to rise even into summer. Areas surrounding us like Las Vegas, NV and St. George, UT both seem to have higher prices for similar homes… but each of those cities are larger and have more diverse economy than Mesquite. Knowing this I still choose to live in Mesquite!
This article was written by Brandon Park of Mesquite Realty. If you have a real estate questions regarding Mesquite Nevada give us a call or write us a comment below.