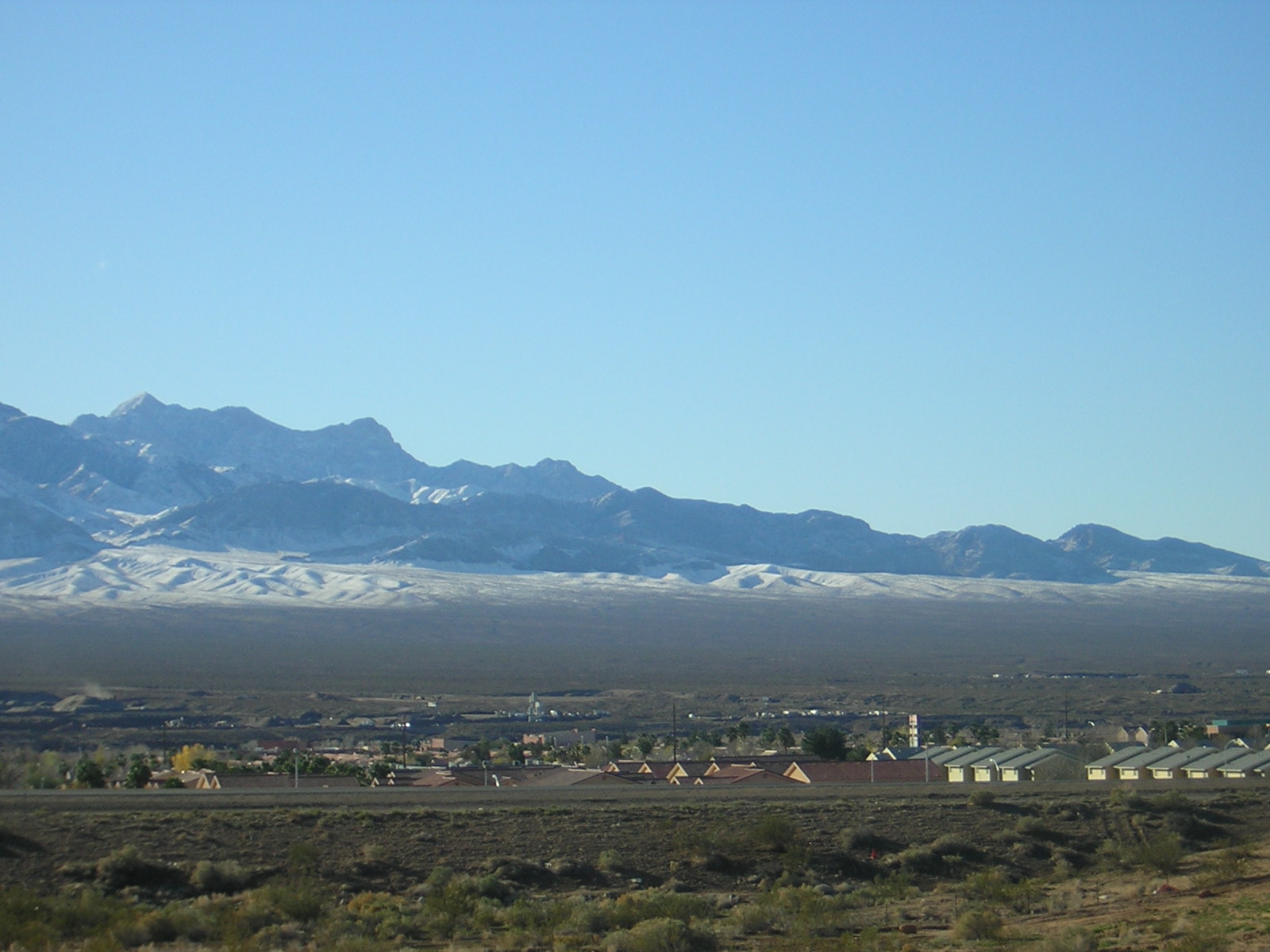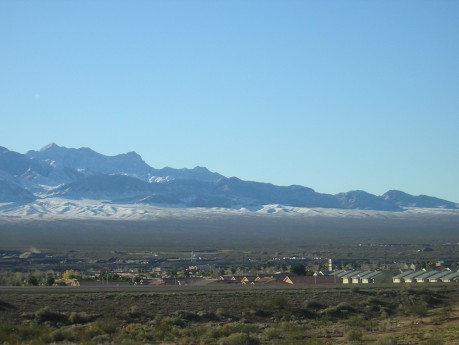 Busy Season is here and it is not letting down. It seemed in October and November that the great deals (like many or our Mesquite NV condos under $100,000) from last summer might stay… well many have not! We have had a lot of inventory sell and go pending recently.
People that have been holding off buying a Mesquite NV condo because of the economy. Now it seems people are looking again and some are purchasing at low prices. Now that things are starting to look as if we are not going much deeper many people are looking for Mesquite NV condos, townhomes and small homes. Some are investments, other to use for a few months out of the year. Either way the secret is out and people are buying and HOT BUYS are going FAST!
The Mesquite Real Estate Team has been busy working with people from all over the US and Canada this month and we have written many contracts (lots of them our condos). Some have been accepted… others not, but it is just paper.  If you come across a Mesquite NV condo or home that you would be interested in purchasing, I would recommend not waiting. As inventory dwindles the prices will start coming up again. Any good investor  knows it is best to get in while prices are low.
If you would like to make an offer on a Mesquite NV condo here are some of the items that we are going to need:
Name(s), as you want it to appear on the title.
Property Address you want to buy.
Earnest Money Deposits (usually around 1% of Purchase Price)
Total Offer Price (do you need a loan or is it cash)
Pre-Approval letter from lender or Proof of funds for cash (we can give recommendations on how to do this)
Closing Date or date you want to own this Mesquite NV Condo or Home
We also need to discuss Closing Costs, Lenders Costs, Home Inspections, Pest Inspections, Home Warranties  etc.
Then we will submit the offer for you and usually have an answer back within a few days! PLEASE NOTE: We can and many times do have "mail closings" on Mesquite NV condos and homes, so you do not have in town.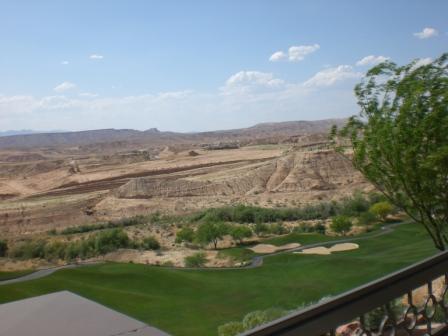 I also wanted to point out to not forget about the closing costs
It is a great idea to use a local Realtor when purchasing Mesquite NV condo or home.  You do not pay the fees for the Realtor, unless agreed to in writing. The seller usaully pays any commissions as part of the listing agreement they sign when they agree to sell the home.
Short Sales, Foreclosures, Estate Sales, and Probates can really add to the confusion of the process. We will do the paperwork and walk our clients through the process to make and get it done for you. The better we do for our clients the more they recommend us to their friends and family! We understand that and LOVE REFERRALS!!!
See what is still for sale on the MLS
This Article was written by Brandon Park of the Mesquite Real Estate Team from Bowler Realty. If you are looking to purchase a Mesquite NV condo or home now in 5 years from now we will be happy to give you the information that you need to make a good decision.