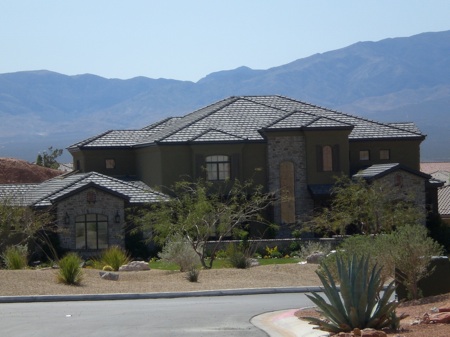 We  talk to a lot of people that will only look at homes that are not in Home Owners Associations (HOA's). There are always a variety of reasons, but the most common is that people feel that they are being told what they can not do with their home. There is a fear that they are being dictated to and the home owners "Nazi" is always watching over them.
Here are some positive reasons for purchasing a home in a Mesquite Home Owners Association. Most HOA's have rules and regulations that are pretty easy to follow if you apply common sense. They are designed to keep the neighborhood looking well maintained and groomed.
1) Most HOA's include in their monthly fee the maintenance of your front and side yards. This includes trimming your shrubs and bushes at least twice a year as well. No more mowing, edging, raking or cleaning up grass clippings. With all the lawns being mowed on the same day your entire community is always looking fresh and new.
2) No more worrying about the person that does not want to take care of their home and let it fall into disrepair. The associations have regular walk-throughs to make sure that the maintenance people are doing their jobs and that neighborhood is standing tall.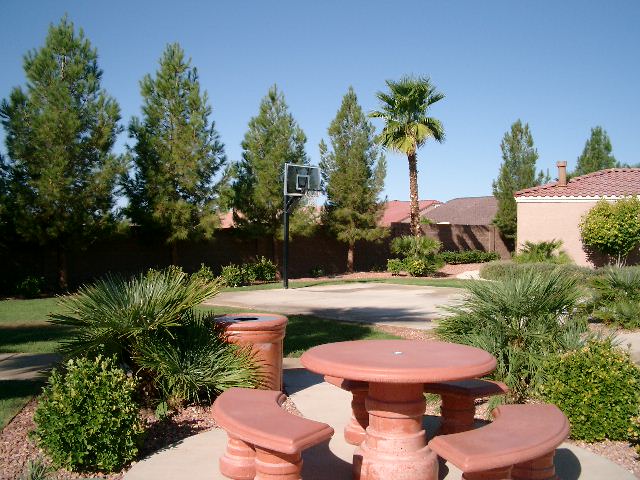 3) Most Mesquite home owners associations have regulations regarding what types of materials you may use on your homes. This helps with everyone have some uniformity in the area. If someone wishes to add on to their home they are required to submit plans for the addition along with a materials list and colors. This assures all the home owners that no unsightly remodels will happen. This is intended to help property values stay up.
4) Many associations have functions that get the neighbors together for social gatherings. This is an opportunity to meet other people that live in your subdivision. The HOA I live in sponsors two community picnics a year where the association provide most of the food. We do ask each person that attends to bring along there favorite dish to share with their friends and neighbors. You would be amazed at the wonderful food you discover at our picnics.
5) Some Mesquite home owners associations are gated and have community swimming pools. There are usually other common areas as well such as small parks, walking trails and resting areas. These areas are maintained by the association and also well groomed and clean at all times.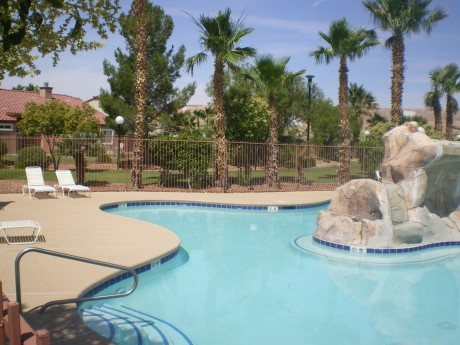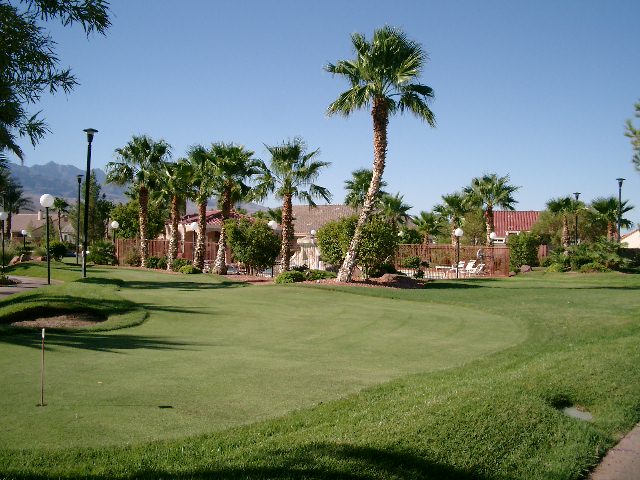 6) All Hoa's have rules and regulations so it pays to make yourself informed of the Do's and Don'ts before you decide to move in. A good Realtor will have access to rules and regulations. As a matter of fact the law requires that you be given time to look over these documents and give the right to nullify your transaction if you feel you can not live with the rules.
If you are considering buying a home do not be afraid of Home Owners Associations. Be sure that you like the neighborhood and ask some of the residents of the subdivision how they like living in a HOA. Look over the rules and regulations to make sure that the community you have chosen fits your needs. Remember most home owners associations want to make life easier for its residents, not miserable for its residents. The next time you are looking for a home, consider a Mesquite Home Owners Association for your next residence.
Article written by Buck Schaeffel of the Mesquite Real Estate Team of Bowler Realty. Bowler Realty is a locally owned and operated real estate brokerage in Mesquite Nevada. Bowler Realty also services surrounding areas such as Beaver Dam AZ, Littlefield AZ, Desert Springs AZ and Scenic AZ.