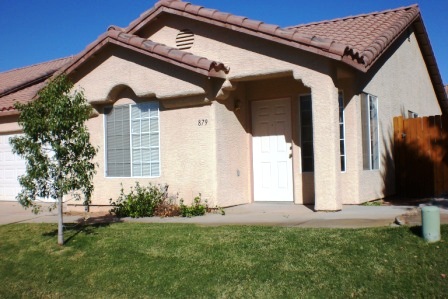 Low income Nevada homes were discussed today at the Mesquite Real Estate Association lunch . Sarah Adler and Elias Askins, III from the USDA (no they don't inspect meat) came to discuss housing programs for homes in rural areas. The goal of giving USDA loans to low income families is to help rural communities succeed.  This includes helping buyers get loans for Nevada homes.
USDA can go as high as 102% loan to value. This  is only offered in rural areas. Rural is deemed to be about 20,000 or less population.  The Mesquite NV currently has about 20,000 people and after the census comes out in 2012 it may no longer be eligible for this type of USDA Nevada home loan.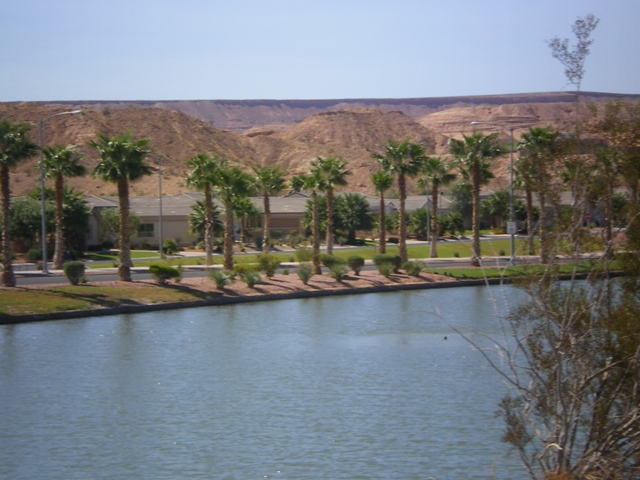 About USDA Loans
This is an affordable housing loan to rural communities/individuals/lenders through direct and guaranteed loan programs for Nevada homes.
Direct financing is a great option for low income families and they may be eligible for as little as a 1% interest rate to eligible applicants. The extent of assistance by the USDA Rural Housing depends on household income and credit score. Some applicants with low credit scores may be require to attend credit counciling and pay off collections prior to qualifying.
Guaranteed financing can be done through a mortgage lender to an eligible applicant and guaranteed by the USDA Rural Development. This type of loan is great for moderate to low income families that have little down payment but fair to good credit scores. This type of loan often is for 100% to 102% loan to value of their Nevada home.
For qualified applicants (low income or not) 100% financing is available ALSO funds may be available for closing costs. Limited repairs may be financed and NO mortgage insurance is required.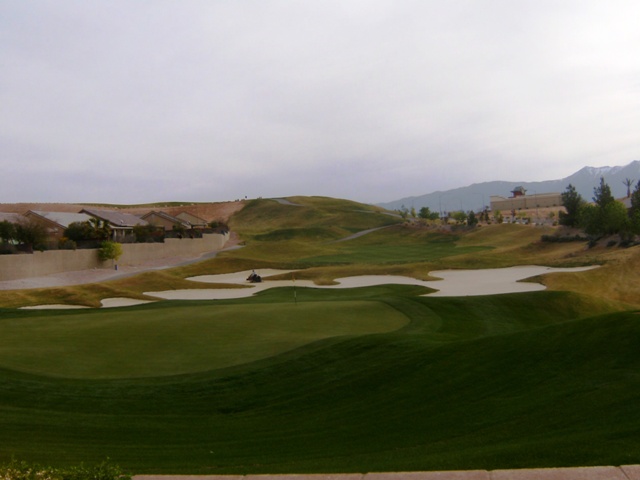 How to Qualify For A USDA Modern to Low Income  loan?
Their are many Nevada homes and it depends where you live. As we work and live in Mesquite NV, I will use Clark County as an example:
The current USDA income limit for Clark County for a family of 2 is $41,850 and a family of 3 is $47,050.
Must have fair to good credit (this is BIG).
Must meet debt ratios (need to be able to afford a home)
Cannot currently own a home
Must be a US Citizen or Qualified Alien
The maximum loan in Clark County (Other Nevada homes may be different) is $235,903. The terms can be for 30 years, 33 years, or 38 years.
For low income buyers looking to buy Nevada homes can have  payment assistance and/or interest rate subsidization when available. This is based on the household income and may be recaptured when owner sells or refinances the home. Also as I mentioned earlier the loan interest rate on low income families can be as low as 1% on Nevada Homes.
View homes that qualify for the USDA low income Nevada home loans in the Mesquite NV area.
This article was written by Brandon Park of the Mesquite Real Estate Team from Bowler Realty. Thanks to the MREA for sponsoring such a great event.