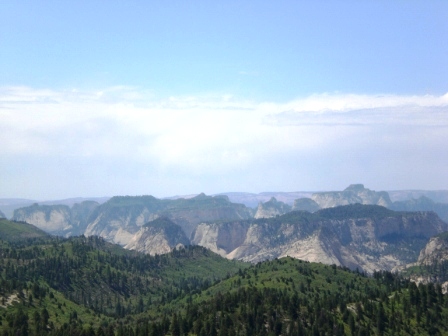 Kolob Canyon Reservoir is tucked back in on the west side of Zion National Park Utah, which is just a short one and half hour drive from Mesquite Nevada.  Little known and sparsely visited, this hidden gem has some nice hiking trails, trout fishing and views of Zion Park seldom seen by most visitors to the park.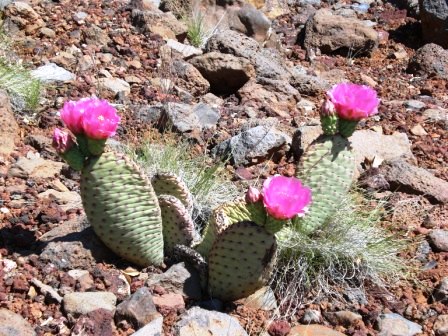 When you are on your way to Zion from I-15 and you take the turn off towards Hurricane, you pass through Hurricane and when you come to a small village called  Virgin, there will be a small sign on the left that says Kolob Canyon Road.  It is about 25 miles to the reservoir on a two lane road that takes you from 2500 ft up to about 8,000 ft. On your drive up there, take your time driving, as you will have views of the mountains that will leave you awestruck.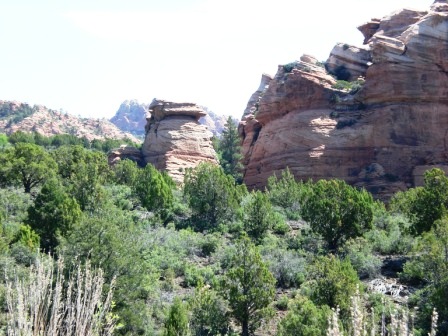 On your way to the reservoir, you will drive through a few mountain meadows and past quaking aspens.  There are no guard rails on this road and there and there are a few places that you can see down into some pretty steep drop offs.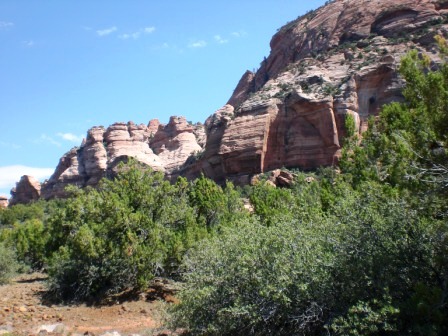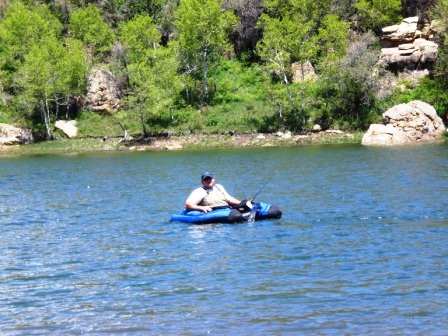 Once you reach the reservoir, there are camp sites, places to picnic, ATV trails and  an opportunity to do some trout fishing.  If you have the time, I would strongly suggest this route as an entertaining drive.  Enjoy!!
Written by Buck Schaeffel of the Mesquite Real Estate Team. If you are interested in a Mesquite home or condo as a primary residence or seasonal, refer back to www.mesquitegroup.com often to see Mesquite MLS Listings as well as listings in Arizona.