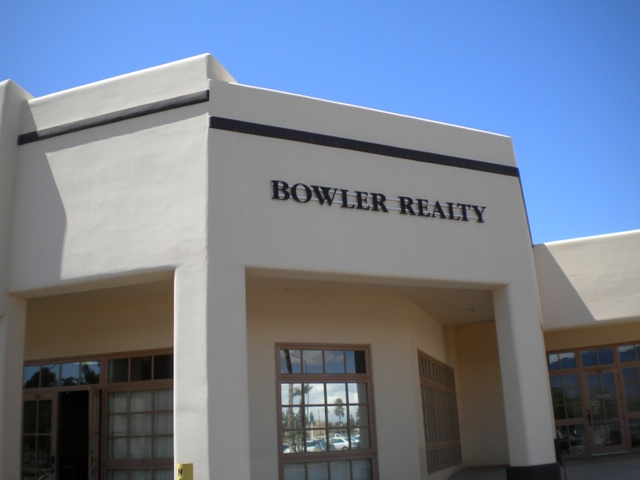 Bowler Realty in the beginning…
It started in 1985 by Joe Bowler starting up a small brokerage. It began in a building on Mesquite Blvd that now holds Valley Leavitt Insurance (and is across the street from where we are currently located). Keep in mind in the mid 1980's Mesquite Nevada was not the Retirement Destination or Getaway that it is now! Mesquite was still known as a rural community that had just became known as a small city with a population of about 1,200 people and about 500 homes (according to Mesquite Dept. of Planning and Redevelopement 2004).
Later it moved into the Commercial Plaza in with Smith's Food and Drug Center. Along with the move was also a new look. Joe  had also decided to align his real estate brokerage with the nationally recognized Century 21 brand. The name was then Century 21 Bowler Realty. The location was great and times were good during the 1990's and Bowler Realty grew to over 20 agents.
As times passed Joe  sold his real estate business to his sons Richard and Joey Bowler. In the 2001 real estate in Nevada really slowed down with the September 11 tragedies in New York City and for the next six months not much was happening with real estate.  Sometime after things began to improve and few would have predicted the momentum and the price jump that was going to happen from 2004 to 2007. Century 21  Bowler Realty did very well with the upturn in the economy.
The broker at this time was Richard Bowler and he was approached by the Las Vegas branch of Century 21 called Century 21 Aadvantage Gold. At this time Century 21 Aadvantage Gold was the largest independently owned Century 21 office in the world.  They expressed an interest in buying  out Bowler Realty or starting another office as they were expanding. Richard and Joey  decided it would be best to sell and maintain Richard as the broker vs. competing with them and another office.
As the house of cards the real estate success was being built on began to fall, so did the arrangement that Richard had made with the Las Vegas Century 21 offices. In 2008, Richard decided to re-open Bowler Realty and do it in a smaller office with less headaches.  In January 2008 Bowler Realty was open for business. The office was started with about the same agents that are currently with them today.
NOW…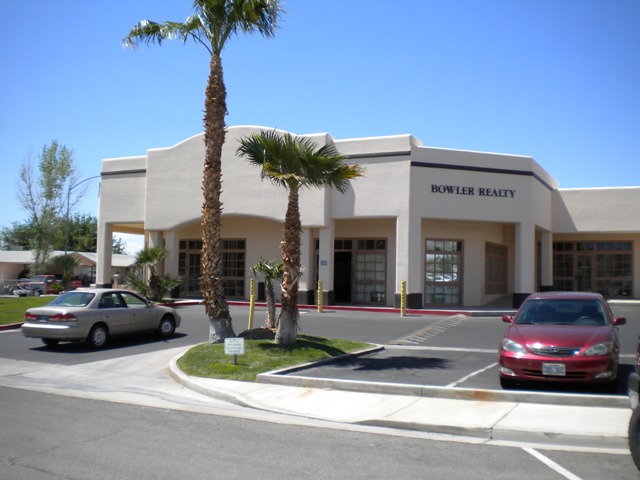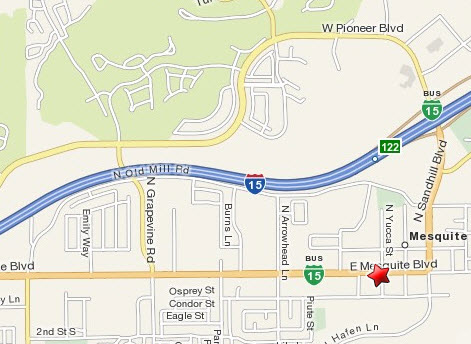 We are located at 12 w. Mesquite Blvd. #113, Mesquite NV 89027. We are located almost directly across the street from where it all  originally started and near the Mesquite Chamber of Commerce. We currently have 7 agents in Bowler Realty.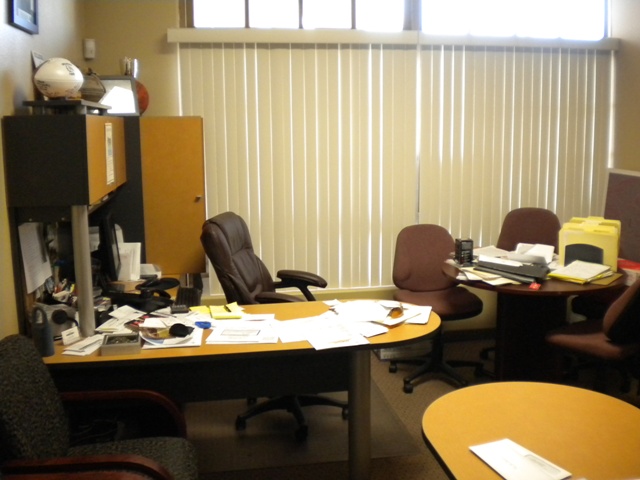 I think Rich is in here somewhere??? Anybody seen RICH??
Richard Bowler is a licensed real estate brokerage in Nevada and Arizona and we have agents that are dual licensed in both states. Two of our agents are Certified Residential Specialists. We also have a Certified Short Sale/Foreclosure Specialist.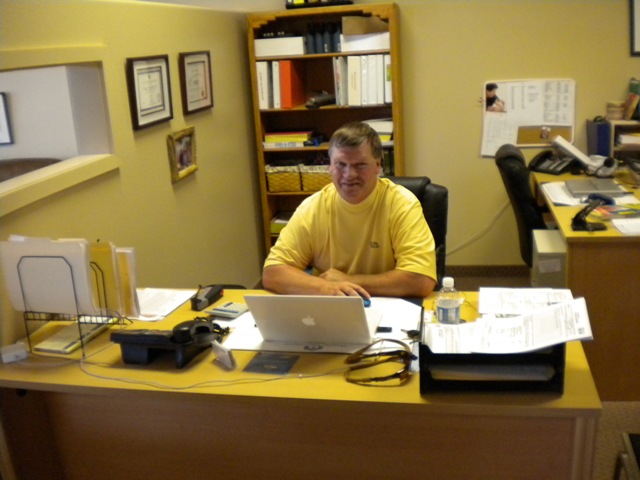 Buck Schaeffel – Certified Residential Specialist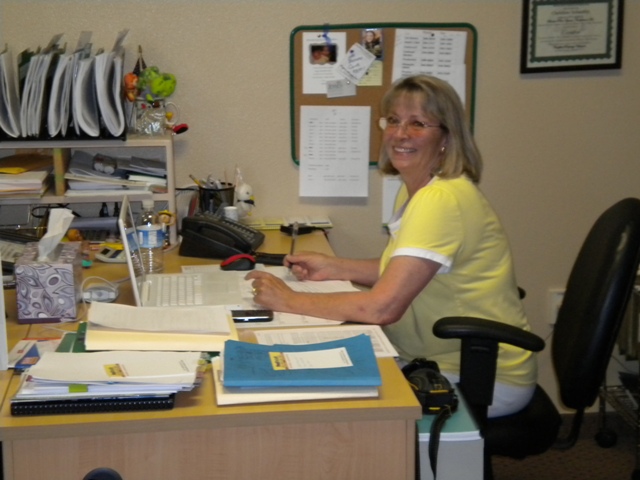 Chris Schaeffel – Certified Short Sale/Foreclosure Specialist
What we are saying is that we are very good about what we do and would be happy to provide you with names of recent clients that will tell you about the type of work we do. We do this Full-Time and we really love what we do!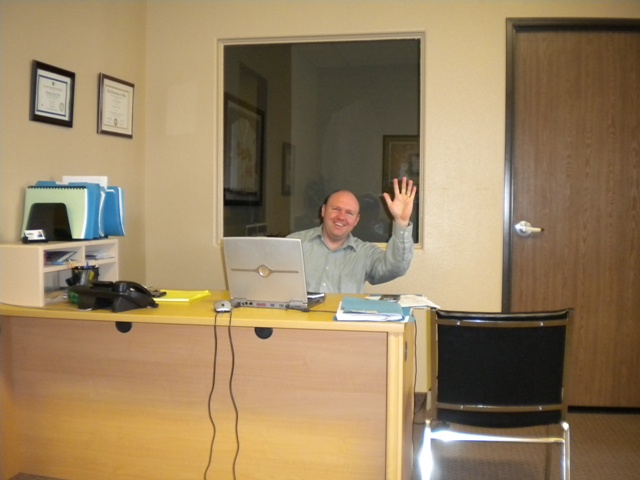 Brandon Park -Certified Residential Specialist
This article was written by Brandon Park of the Mesquite Real Estate Team from Bowler Realty. Thanks for checking us out. You may also want to see  Real Estate for sale in our area.

Possibly Related: